My 5 Favorite Holiday Gifts for HER + Price Match GUARANTEE
This post may contain affiliate links, view our disclosure policy for details.
I just LOVE new ideas for holiday gifts! There really is something for everyone! Over the next 2 weeks I will be featuring my favorite gifts ideas for each person in the family! Today I am featuring my TOP 5 Favorite Holiday Gifts for HER. 
PRICE MATCH GUARANTEE – always check for a stores price match guarantee – especially near the holidays!
Gift Idea #1: For the Bookworm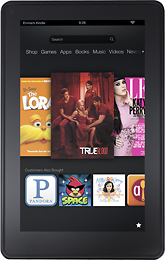 A Kindle Fire
 is SO much cheaper than an iPad and perfect for your bookworm! The Fire has 40% faster performance AND holds twice the memory of the previous version! Plus you get FREE unlimited cloud storage!
Gift Idea #2: For the Athlete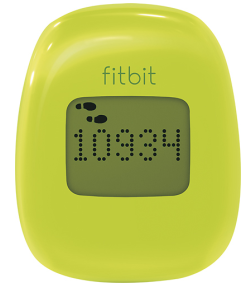 The Fitbit – Zip Wireless Activity Tracker
not only looks cool but really helps to encourage and boost your fitness routine. I have a different version of Fitbit and LOVE it! It definitely motivated me to get up and moving more since I could track all of my steps taken, calories burned and more! Sync it with your computer, tablet or phone to monitor your daily progress!
Gift Idea #3: For the Tired
Ahhhh, I am relaxing just thinking about this HoMedics Body Bubbles Bath Spa
! As much as I love all of the other gift ideas this one has to be my favorite…and of course most relaxing! This amazing piece of heaven actually spits out heated bubbles and massages you in the tub after a long day!
Gift Idea #4: For the Music-Driven

The Sony UnderCabinet CD-R/RW Clock Radio
is a great way to grab a pick-me-up in the mornings, provide a romantic mood for dinner, or just to relax at night.  I can't live without one of these. I have so many memories of my kids rocking to a dance party in the middle of the day, dancing with my husband on a romantic song, or just letting my hair loose and going crazy on a good pick-me-up song!
Gift Idea #5: For the Memory Lover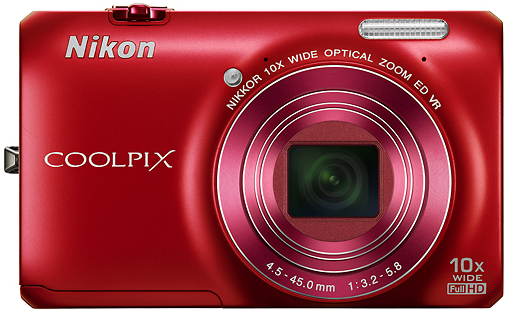 This bold Nikon Coolpix S6300 digital camera
is a must have with nearly perfect 5 star reviews! All women love good memories and I can't imagine living without my digital camera. This would be a fabulous gift to treasure many memories with!