*HOT* Best Buy Black Friday Deals LIVE NOW
This post may contain affiliate links, view our disclosure policy for details.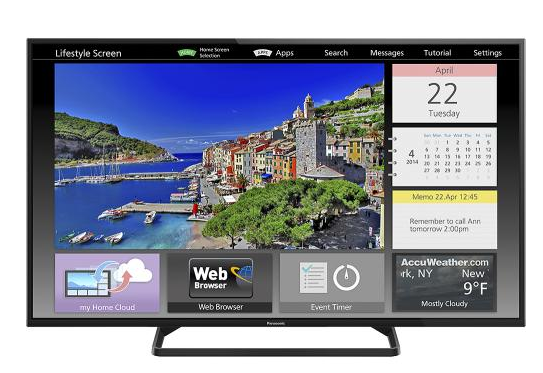 OOOOHH I have some SPECIAL early access as a Best Buy Elite member and they've released quite a few Black Friday Deals TODAY!!! You can see ALL of the deals here at Best Buy Black Friday or check out some of them below! NOTE – notice that EACH deal has a specific promo code that you will need to enter at checkout to grab the deal! The discount will be taken off in checkout!
LEGO MOVIE Blu-ray COMBO – $3.99 with promo code LEGODEAL
GO PRO HERO 3 Camera w/BacPac & Memory Card – $249.99 with promo code GOPRODEAL
Panasonic 55″ LED SMART TV – $599.99 with promo code PANASONIC55DEAL
SHarp 60″ AQUOS Smart TV – $699.99 with promo code  SHARPTV60DEAL
Wii U Console with 4 Game Package Bundle Deal – $369.97  with promo code WIIUDEAL
NIKON D7000 Camera & Camera Package Deal – $799.99 or $1099.96 with PROMO CODE D7000DEAL or NIKONDEAL
Insignia Sound Bar with Bluetooth – $59.99 with promo code SOUNDBARDEAL
HP Envy Smart Laptop – $599.99 with promo code HPENVYDEAL
ROKU Streaming Stick – $39.99 with promo code ROKUDEAL
LG Tone + Bluetooth Headset – $39.99 with promo code LGTONEDEAL
HP Wireless All in One Printer – $49.99 with promo code PRINTERDEAL
AND MORE DEALS on Pebble Smart Watches, phones, tablets, Mophie, Beat by Dr Dre HERE at Best Buy!