FREE Planet Protector's Educational Classroom Material
This post may contain affiliate links, view our disclosure policy for details.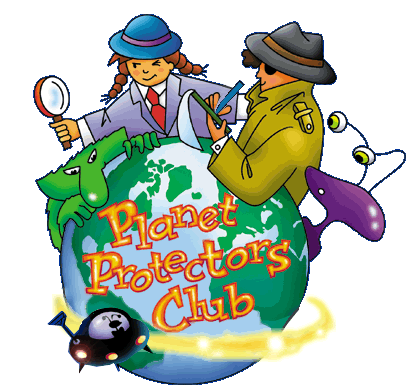 Although the complete kits are no longer available you can still request up to 30 copies of various Planet Protector's handouts and books! These EPA lessons and activities are geared for grades K-3 and 4-5 (FILL out the FORM here!). The following books are still available to request:
Create Less Waste in the First Place (K-3 Activity Book)
Follow That Trail (K-3 Activity Book)
Calendar of Activities Student Handout (K-3)
Case of the Broken Loop (Grades 4-5 activity book)
Planet Protectors Club Certificate
Planet Protectors Club Badge
Trash and Climate Change (Grades 4-5 Activity Book)
You can also find more online games and activities from the Planet Protector's Club here!