FREE Educational Apps for Autism
This post may contain affiliate links, view our disclosure policy for details.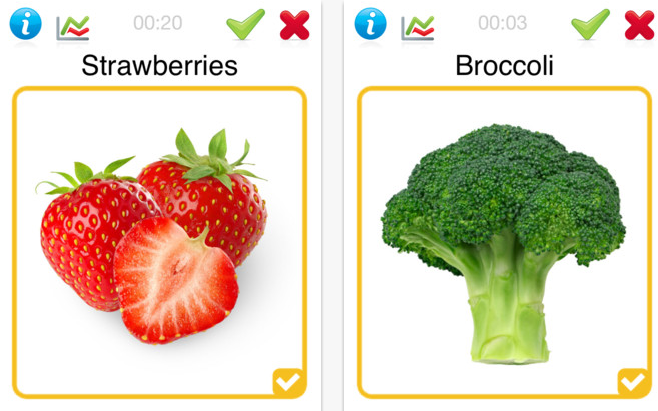 Since today is Autism Awareness day I really wanted to focus a few posts specifically for those of us who have been touched with an autistic child, student, relative, or friend. Feel free to pin this list and share it and please always check the price before downloading as these were all free at the time of this post. These apps are all for iPad/iPhone/iPod.
ABA Flash Cards Actions
ABA Flash Cards Animals 
ABA Flash Cards Alphabet
ABA Flash Cards Earth Science
ABA Flash Cards Emotions
ABA Flash Cards & Games Emotions
ABA Flash Cards Famous Places
ABA Flash Cards Food
ABA Flash Cards Sports
 ABA Flash Cards Vehicles 
ABA Sight Words 
ABA Problem Solving Game Healthy Habits
ABA Problem Solving Game Which Go Together?
ABA My First Words 
ABA Receptive Identification
ABA What Rhymes?
ABA Which Does Not Belong?
Autism Emotions 
Autism Xpress
Camp Discovery Objects
Choice Board Maker
Emotionary (for teachers!)
Find Me
Look in My Eyes (GREAT for practicing eye contact!)