GREAT FREE Space Apps – Moon, Astronaut, & Mars
This post may contain affiliate links, view our disclosure policy for details.
I have discovered some fantastic space-related apps that at the time of this post going live are FREE! I've listed them below with a short description of each – just click on each title to be taken to that app in the iTunes store!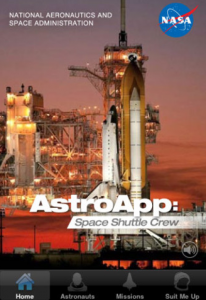 ASTRO APP: Space Shuttle Crew
 Get to know all the space travelers who flew on this unique vehicle. You can sort by name and mission. The "Suit Me Up" feature allows you to become a Space Shuttle astronaut yourself.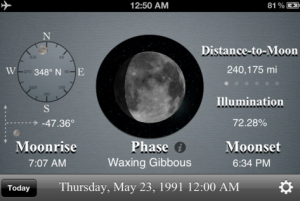 MOON App
Moon is a perfect resource to help you learn about the moon. Moon constantly updates a panel of information that tells you everything you want to know about the moon.
*3D Moon model
*Lunar Phase
*Moonrise/Moonset
*Lunar Illumination
*Lunar Azimuth (where it is in the sky)
*Lunar Altitude (angle above the horizon)
*Distance to the moon (in miles, kilometers, feet, meters, Eiffel Towers, and Earths)
*Phase Timeline (iPad Only)
Moon also allows you to research information about the moon at ANY date in past or in the future. You could look up what the lunar phase will be on, say, your birthday…in 10 years.
With Moon you can also schedule notifications for full or new moons so you will always be ready to handle the mysterious things that happen during full moons.
Features:
*Constantly updated moon information for your current location
*Ability to research moon information for ANY date EVER based on your current location or any location you choose
*Full and new moon notifications
*Add Full/New moon dates to your calendar
*Custom Location settings
*No internet connection required 
MARS GLOBE App 
An Introduction and Guided Tour present some of Mars' most intriguing features. You can leave the guided tour and explore Mars as you like; over 1500 surface features have been annotated with information and links.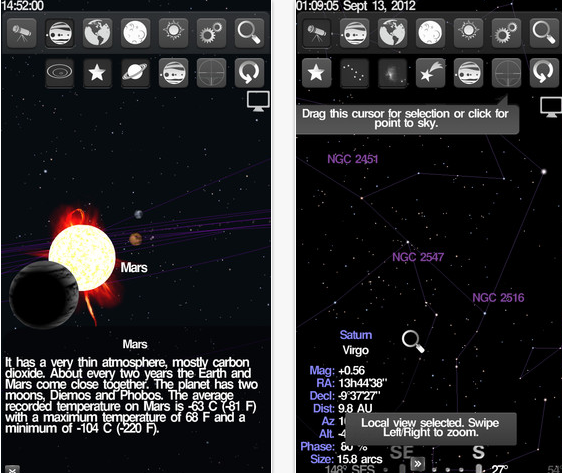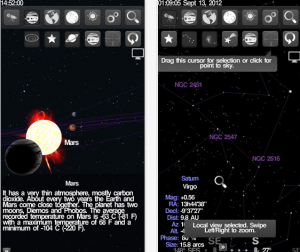 Sky ORB App 
SkyORB is a fast and lightweight astronomy app including a 3D star map, 3D planetarium, ephemeris with notifications, search engine, sun clock, point to sky, weather, and more.
 Fast (multi-core optimized) and lightweight (<40MB), full featured astronomy app.
• a 3D real-time planetarium with photo-realistic rendering,
• a 3D real-time sky rendering, with tracking from compass and gyroscope,
• Comets and satellites positions, with update from the Web for latest entries, including near earth asteroids.
• Weather forecast from current location,
• Ephemeris including next 60 days astronomy events, including peak day of meteors showers, date of planet elongation and opposition.
• Display day/night terminator on a world map,
• Powerful universal search engine: type few letter and find a matching nebula, constellation, place, planets, exo-planets and more.
• Moon phases with dates, including rise and set times,
• Ability to simulate the sky from any place in the world and even from other planet like Mars
• Ability to move fast forward and backward in time,
• Enhanced for iPad 3rd generation and iPhone 4S and iPhone 5
• Be alerted when a phenomenon (planet at its brightest, full/new moon, eclipse) is occurring with local notifications (can be disabled).