Teifoc Brick & Mortar Construction Kit 1020 Review
This post may contain affiliate links, view our disclosure policy for details.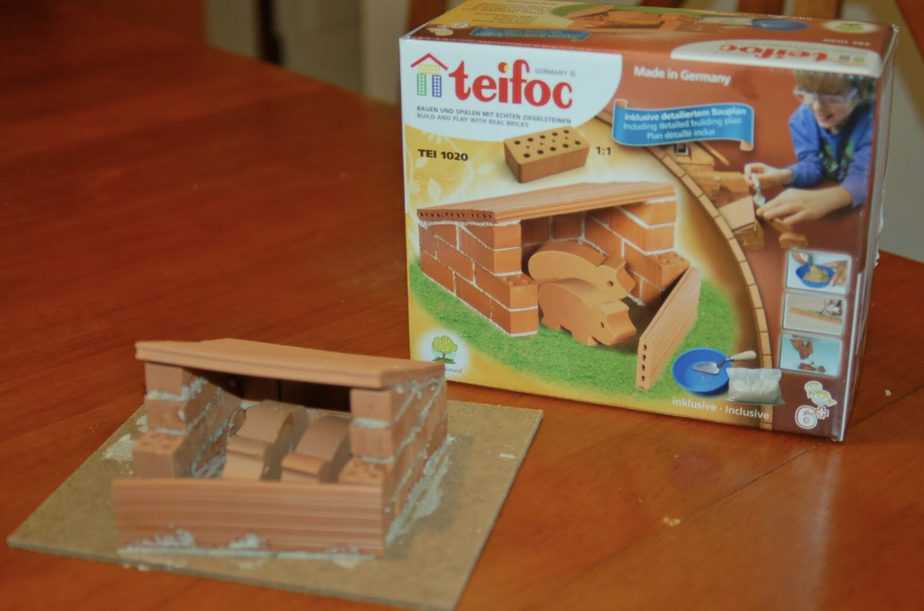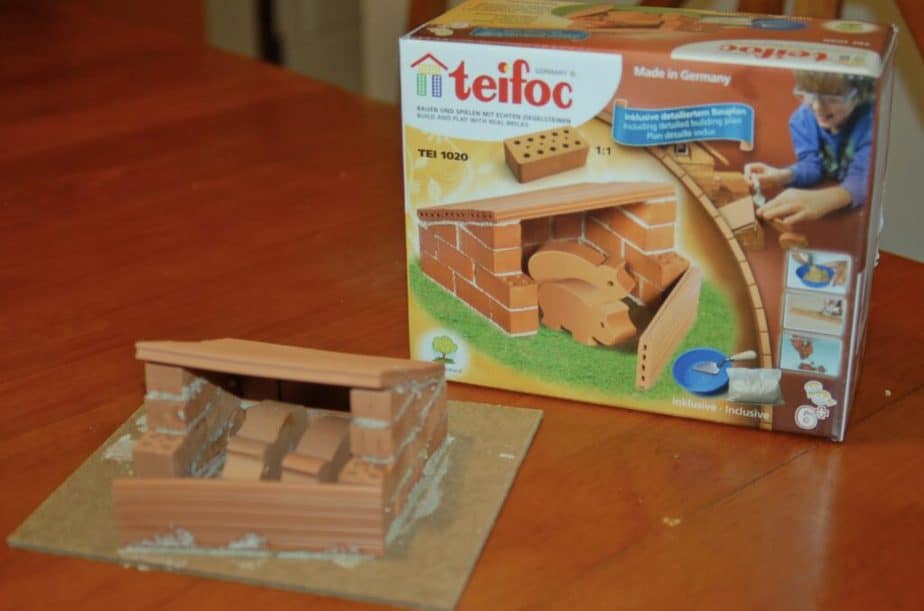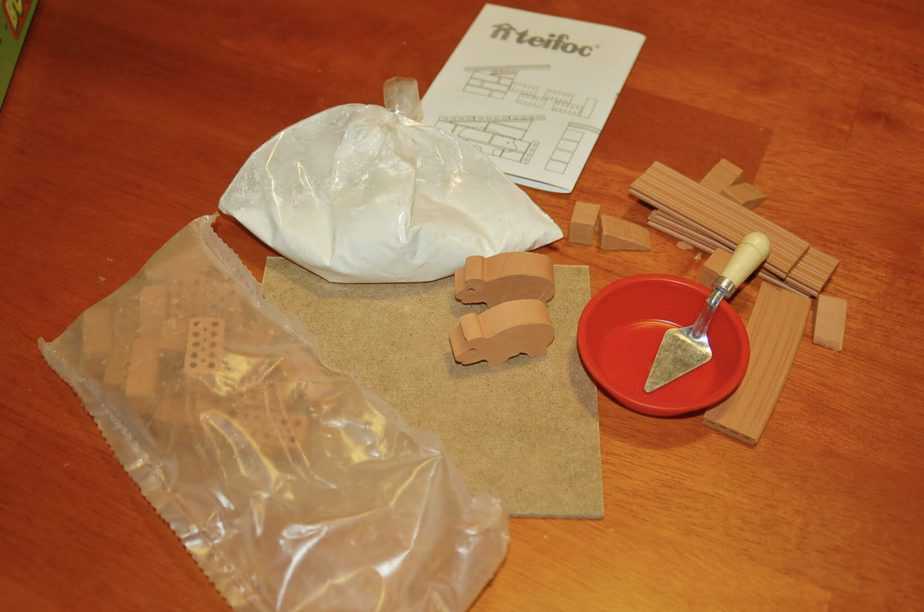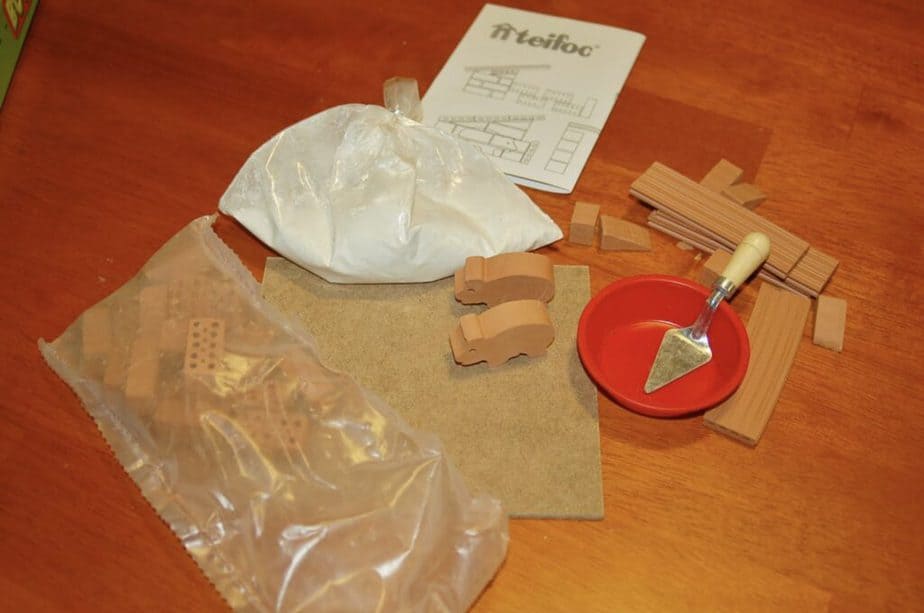 Each brick and mortar construction kit comes with mortar, real bricks (100% natural!), a trowel, dish, instructions, and a base to build off of. Everything you need is included in the kit. AND a huge plus is that these kits are reusable!! Once you decide you want to tear your kit down, simply soak your creation in water and let the mortar dissolve off. Dry your bricks, and start again! There is plenty of mortar to make your creation more than once. You can also purchase extra mortar as well.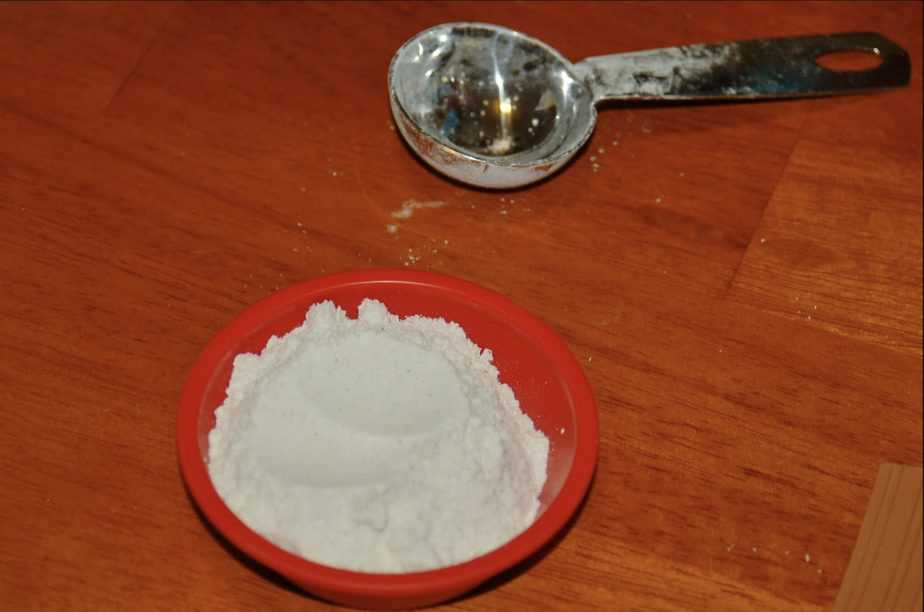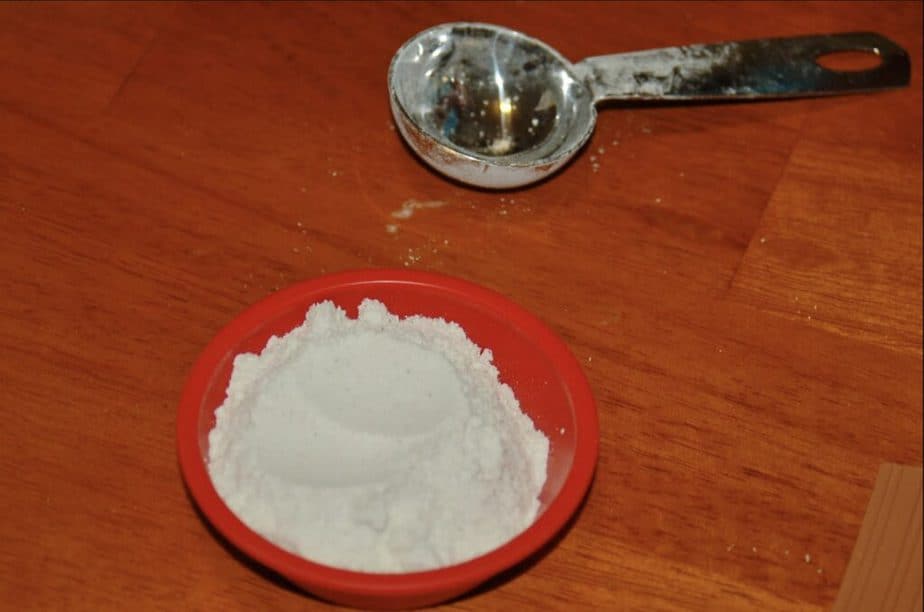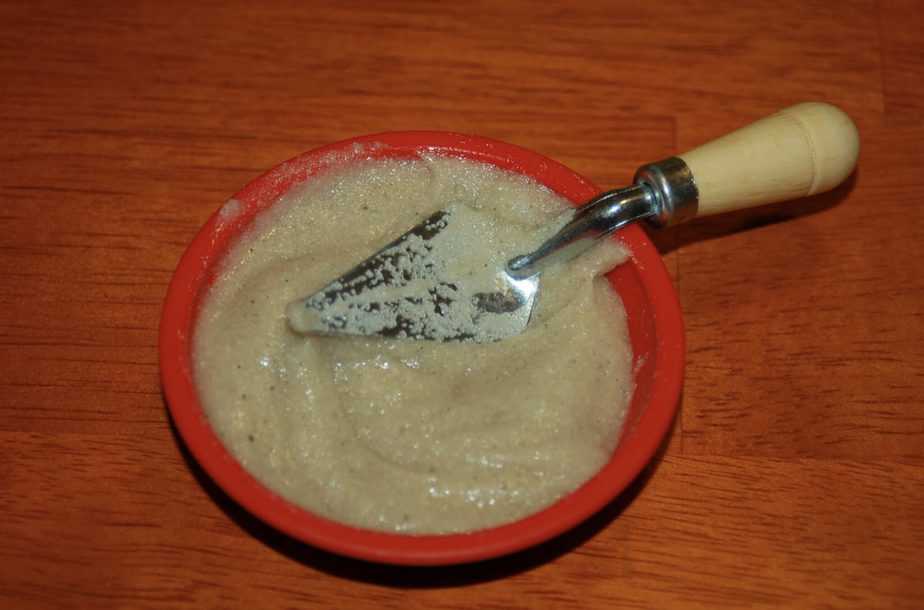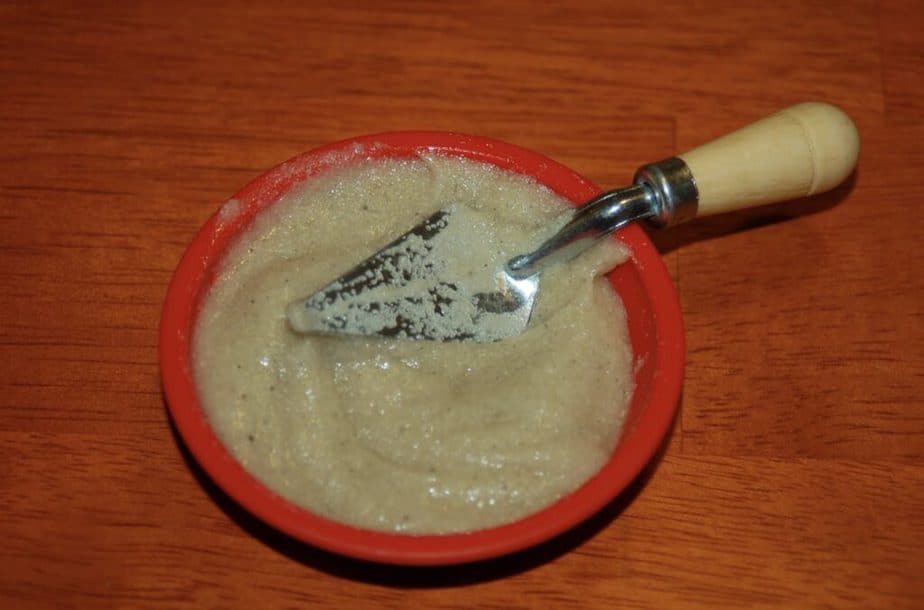 To create the mortar paste you simply need to follow the directions in the box. On the left above you see the dry mortar powder, and on the right you will see what it looks like after you have mixed it with water. Now it is ready to use. I personally love the cute little trowel that is in each kit!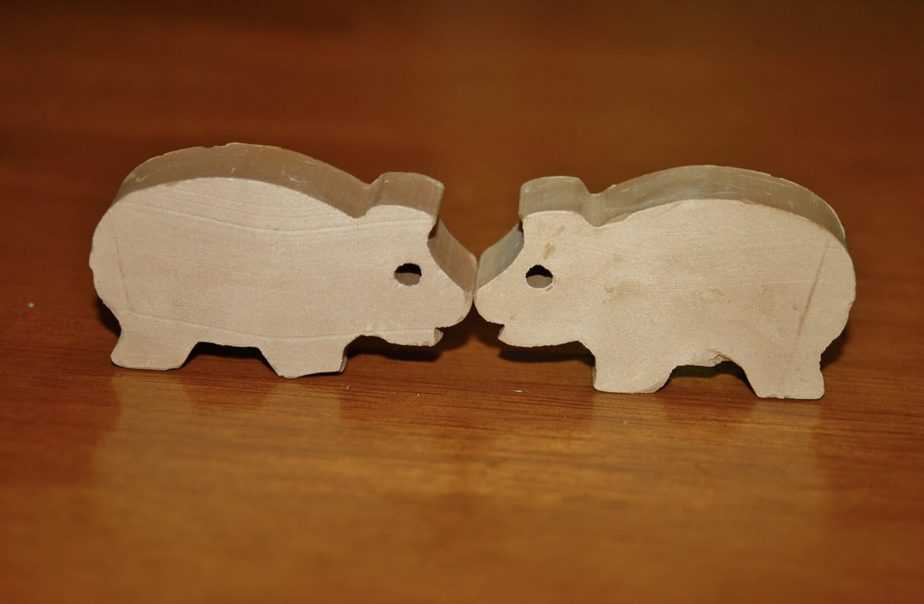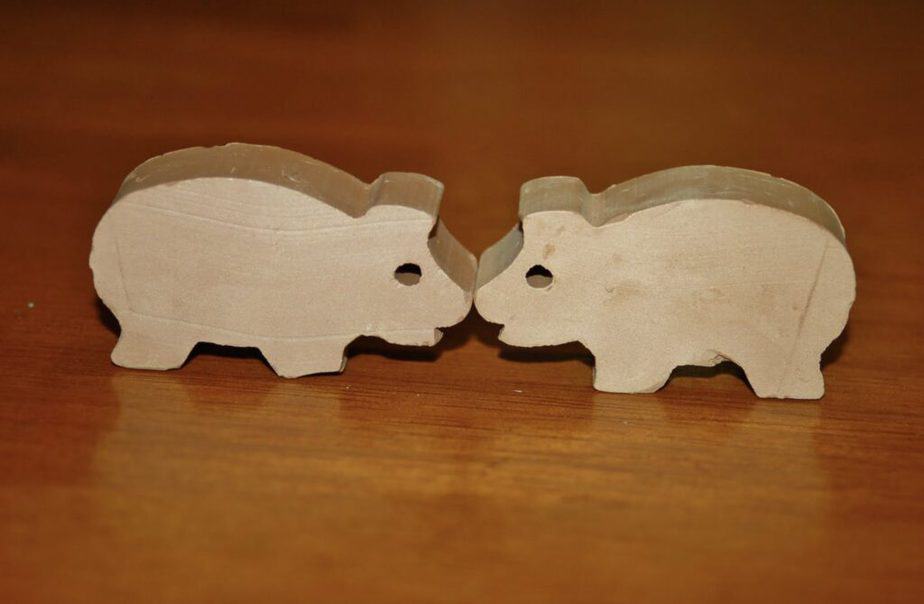 OK, AND I love these cute pigs!! How fun!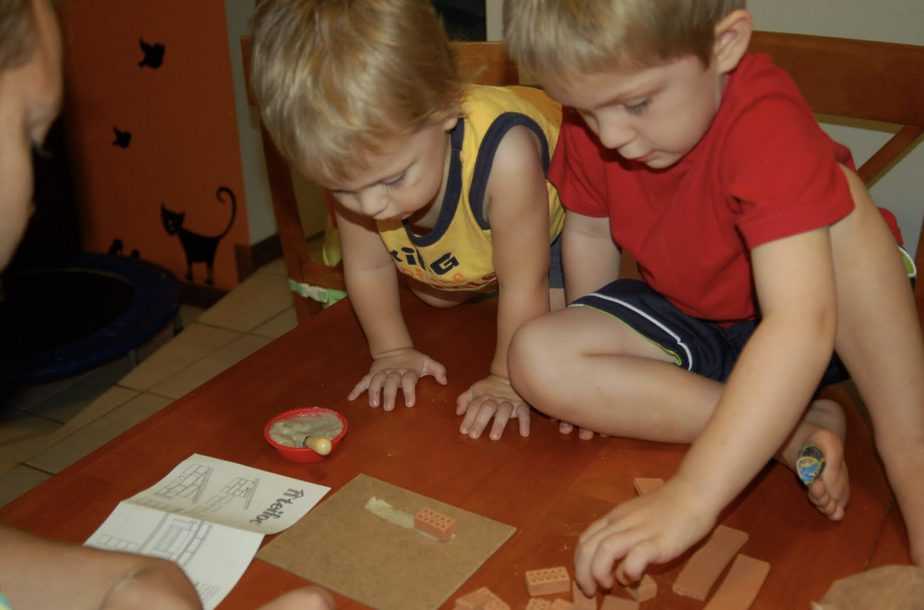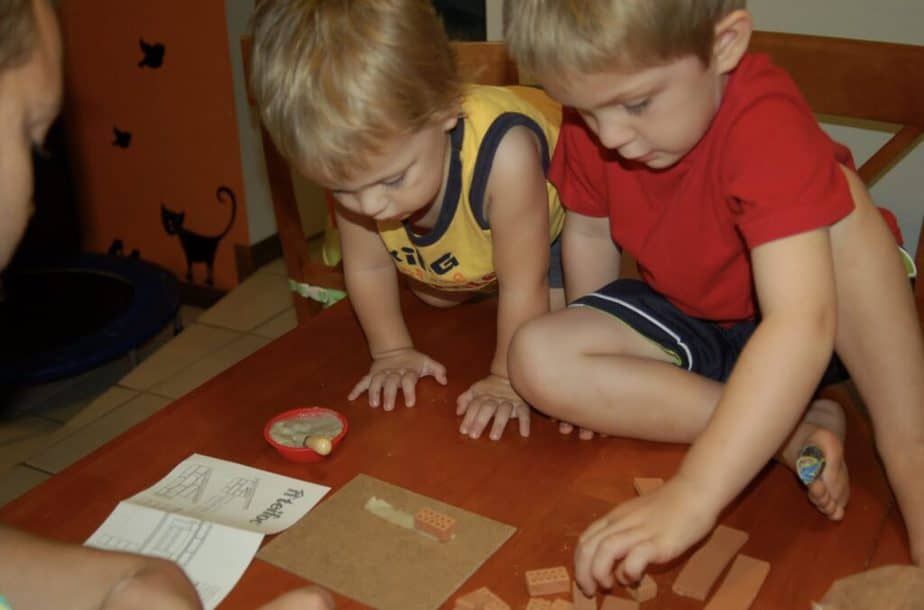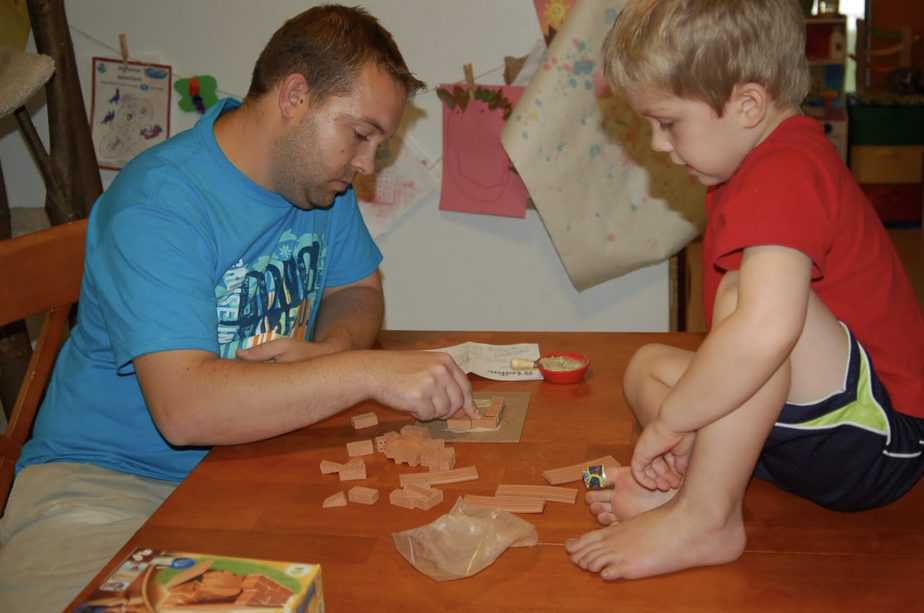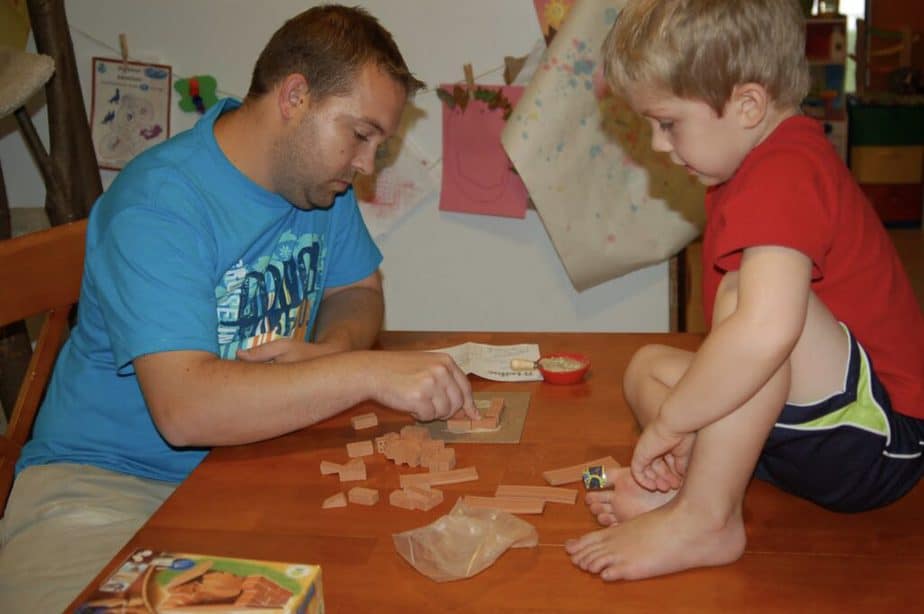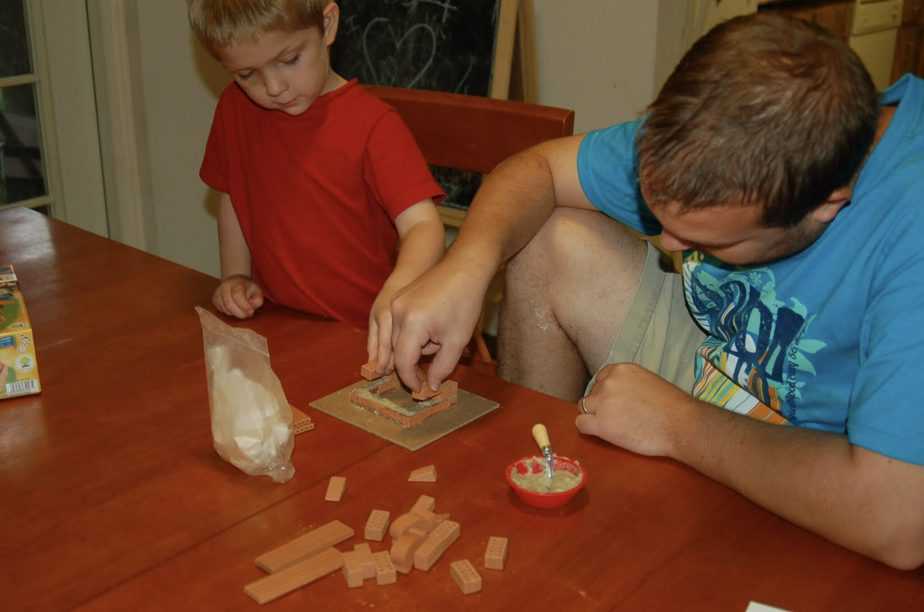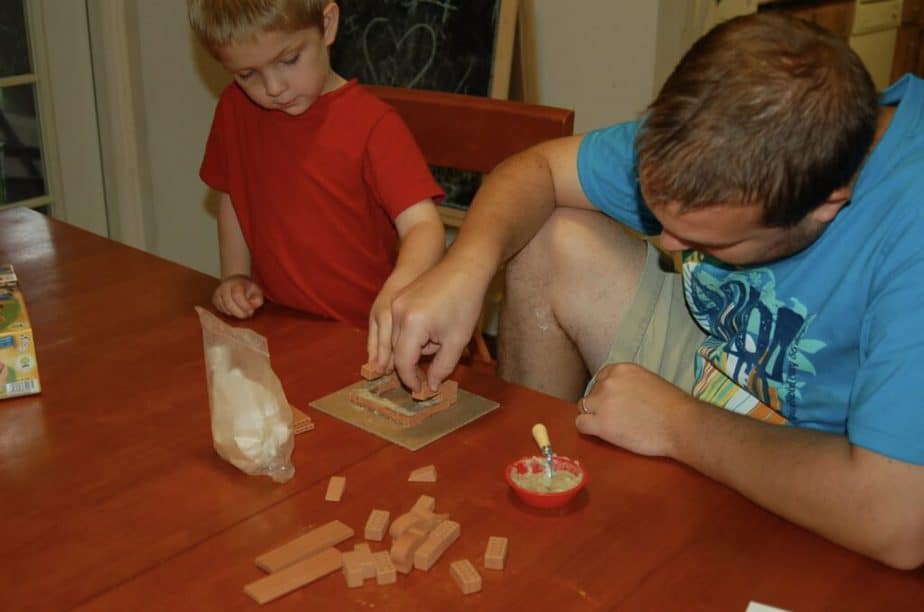 These kits are fun for boys and for girls of all ages. To be honest I built our first set and absolutely loved it!! For this Piggery Set my husband and four year old built it together as a father/son project. It is a little messier with little hands, but would be an awesome (and time consuming!) project for your older kids to keep them busy and out of trouble!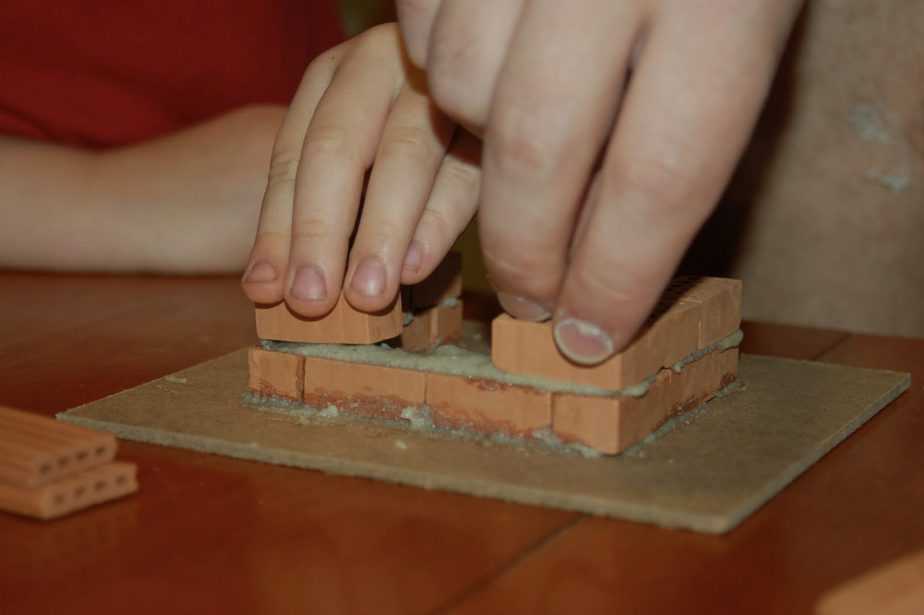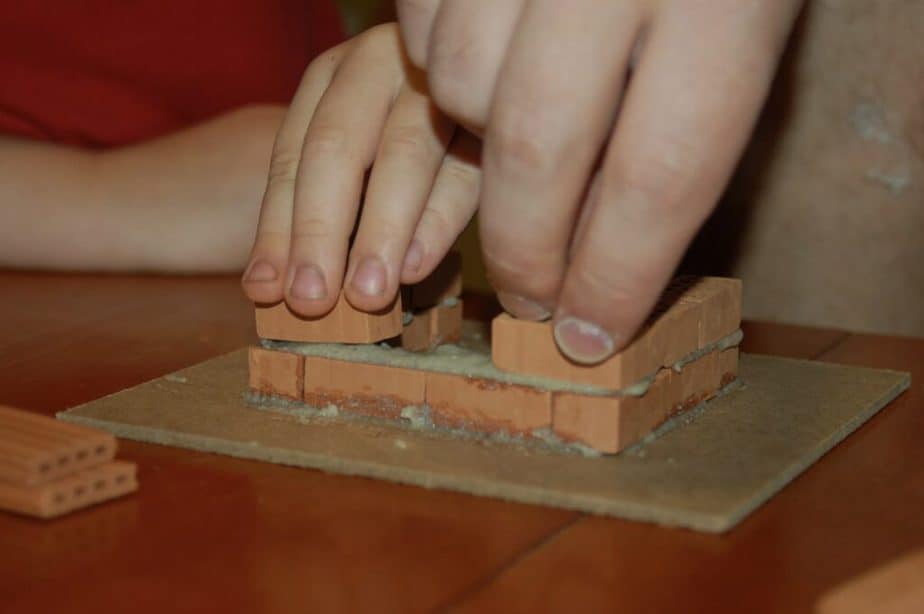 I am personally a big fan of building and construction kits as I love hands-on projects! I love that Teifoc's kits are reusable so you really get what you paid for. It's not a one time and it's done project. They also have sets of bricks so that you can create your own design as well which is cool.
Additionally Teifoc has a variety of kits ranging from castles, horse stables, houses, gardens and more!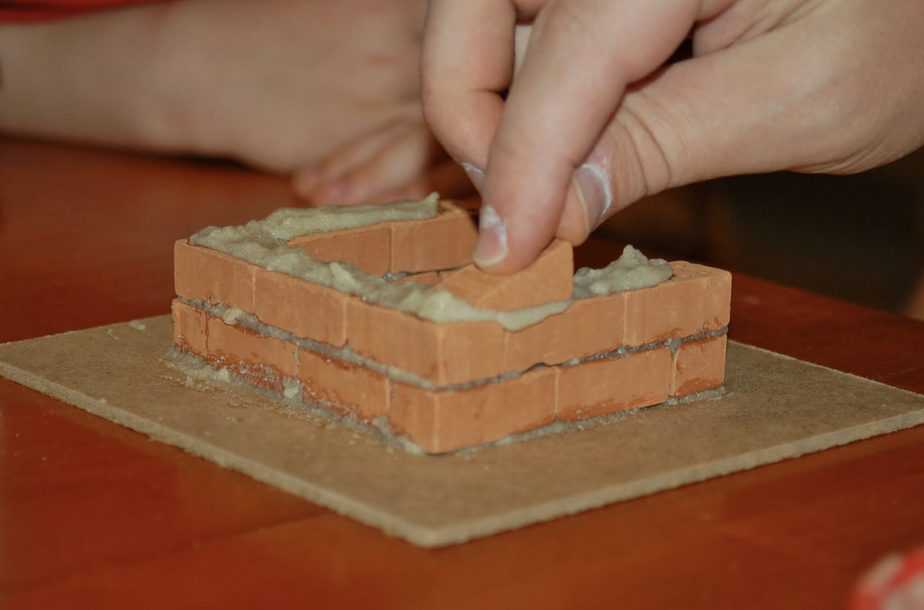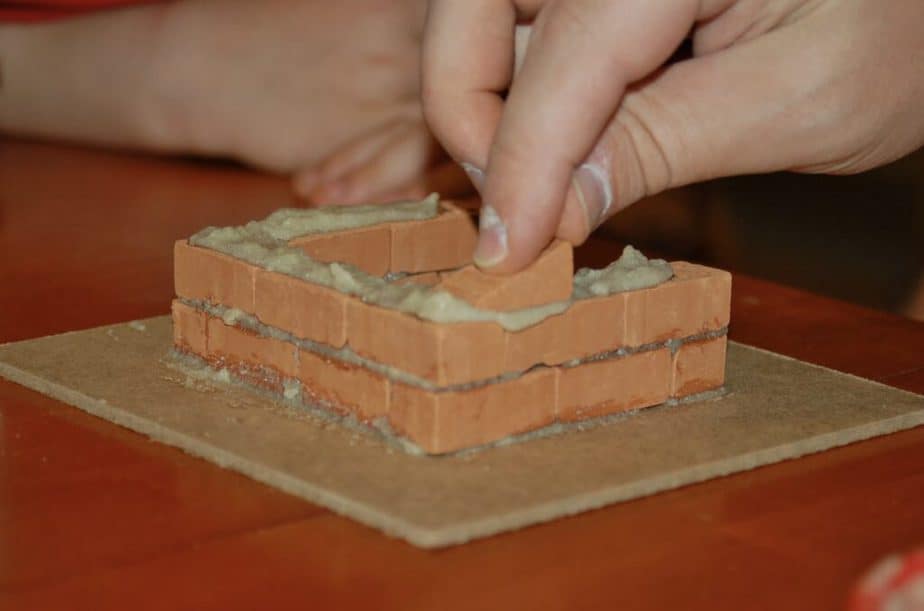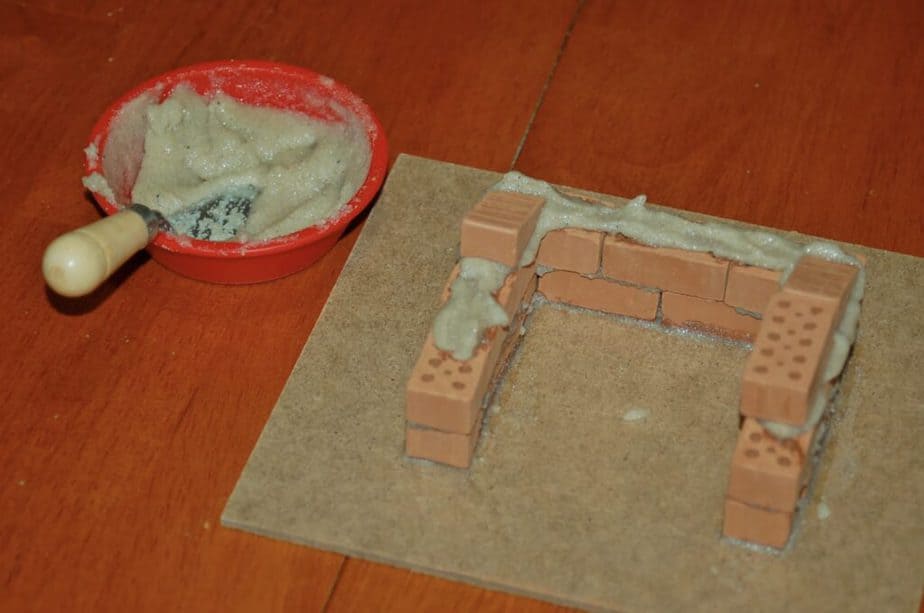 You can view all of
Teifoc's different brick and mortar construction kits
here. They also have a wide variety of price ranges depending on the size of the project ranging from $18.99 and up. That makes it nice for you to have options depending on what your budget is.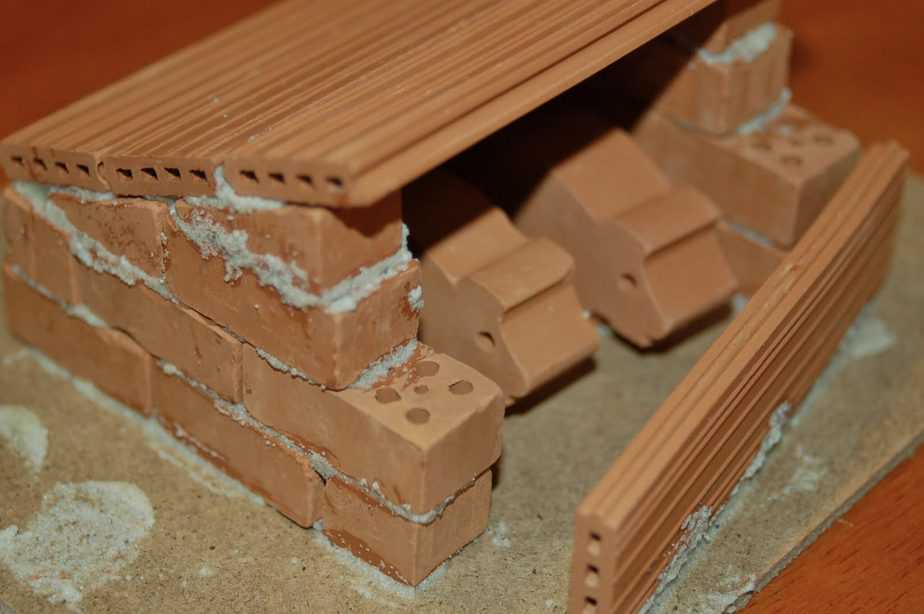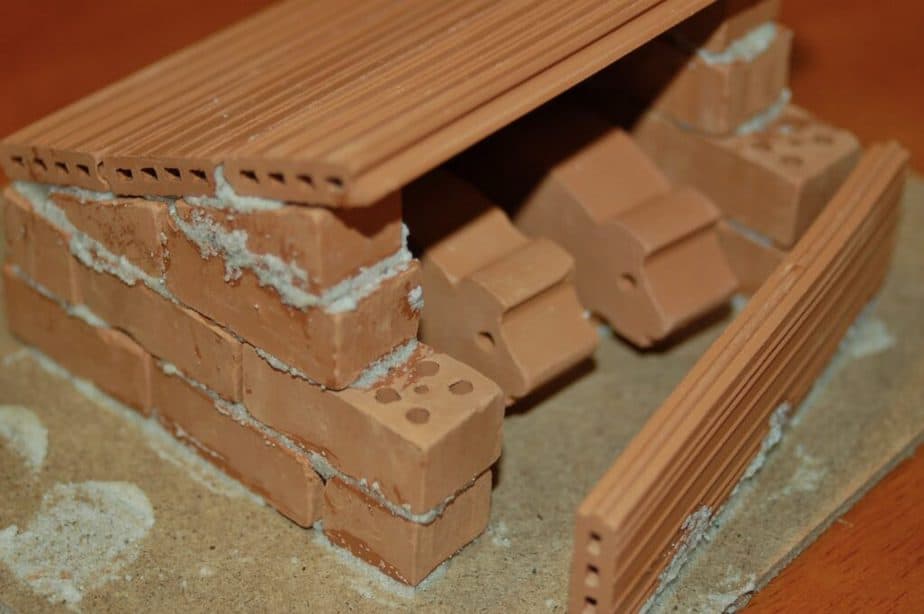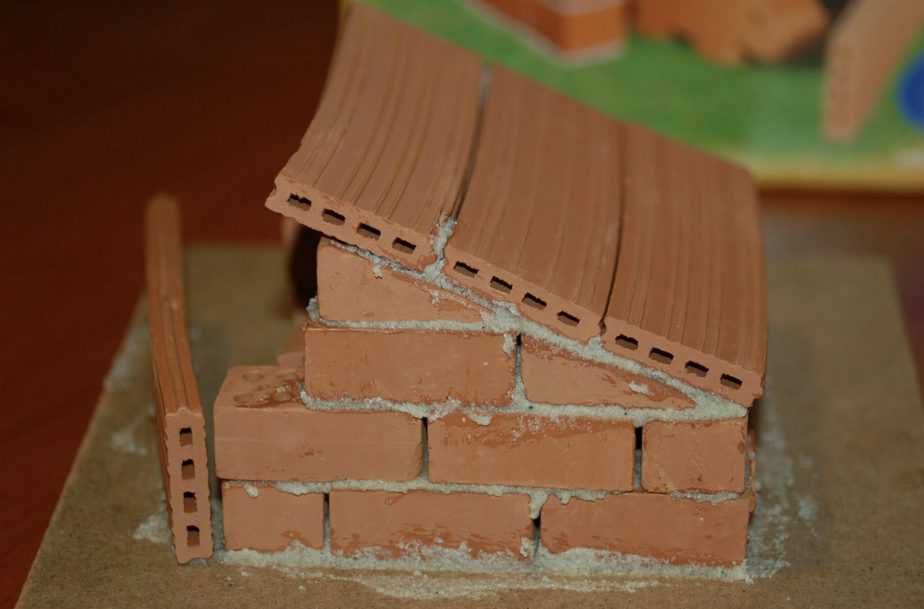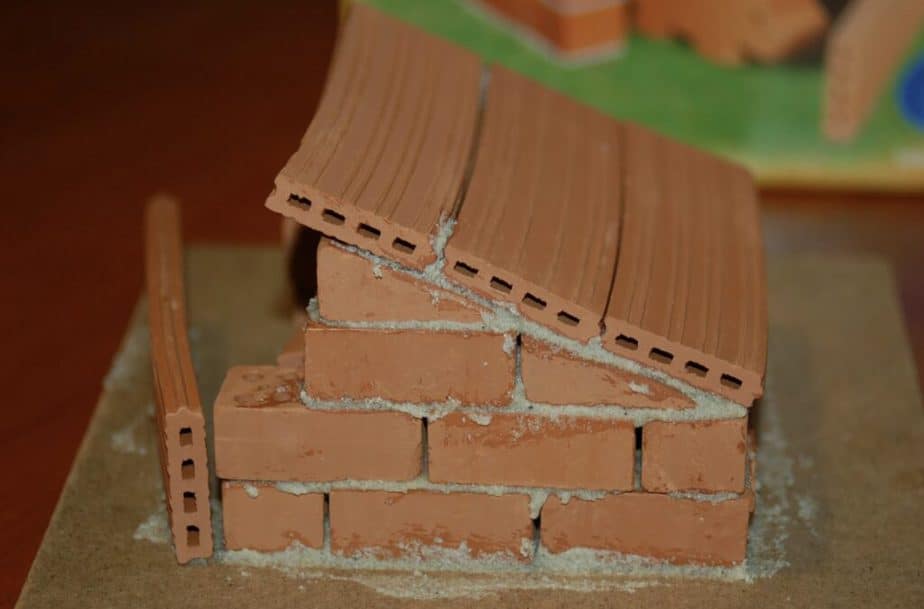 I took a video as my husband and son were building their Piggery but you'll have to excuse the slowness and shortness of it! I had a difficult time concentrating on taking the video, talking, watching my husband, and listening to my son jabber!! BUT You will get the idea of what it looks like from all angles!
We love the Teifoc Brick and Mortar construction kits, and I am so happy to see some smaller projects available now such as this Piggery! I recommend these kits to anyone who loves to build or create new objects. This really is a fun kit for kids to enjoy and will certainly keep them busy! You would be surprised how long we spend building these kits!! You can purchase these Teifoc kits directly through Eitech or on
Amazon
, although only some of them are available on Amazon.
Disclosure: I was not compensated for this review. I received a brick kit in order to form my own opinions. All opinions are 100% mine.