Accepting Requests for our 2013 Holiday Gift Guide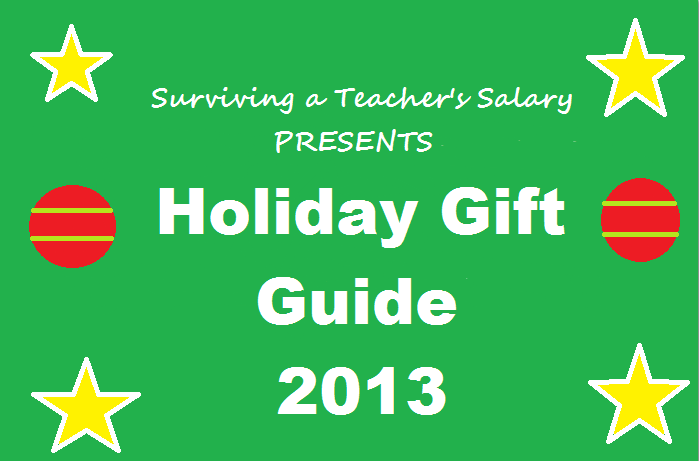 Are you looking for a hard-working and quality site to review your products? Surviving a Teacher's Salary is now accepting holiday product review and giveaway requests of all kinds! I will evaluate each request as to whether or not it fits this site and my readers before agreeing to work together. We have a lot of moms, grandmas, homeschoolers and teacher readers (and some guys too!) on our site so educational requests are more than welcome as well.  Please note – ALL products reviews will ALSO include a giveaway for the same item at your expense OR a $25 administration fee will be charged. Additionally all giveaways must accompany a full size product OR a $25 administration fee will be charged.
ALL reviews will include the following:
Photos taken by me
Personal and honest review
proper FTC disclosure
Link to product(s)
Here is a quick glance at my stats as of 9/24/2012:
Facebook Fans: 11,185
Twitter Fans: 5363
Pinterest Fans: 1006
Monthly Visitors: 29,142
Please CONTACT ME for any further offers, questions, or details!