Tips to Save Money When Going to a Theme Park!
This post may contain affiliate links, view our disclosure policy for details.
Living in Florida & having great friends that work at theme parks – we often went to Sea World and Disney World. But because we were on such a tight budget and went so frequently (yes yes, I know it's nice!), we could not afford to eat/snack at the theme parks when we go! Even if it were a one time vacation it is way out of our budget to eat at a theme park for a meal! A family of 4 could easily drop $60 or more on lunch! Even a "quick snack" will easily set you back $6 a person!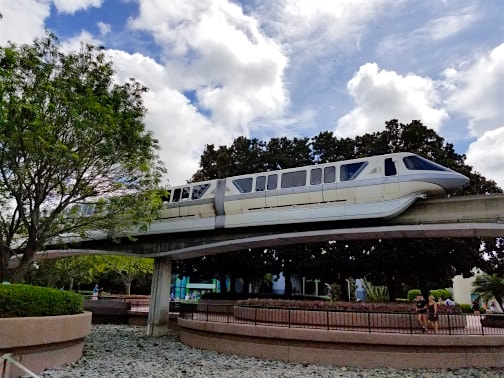 Tips to Save Money at Theme Parks:
Save Money on Food/Drinks
Pack your own lunch! Most parks now will let you bring in your own food so double check first. I know at Disney & Sea World you can bring your own food. Especially since my son has food allergies.
Bring your own drinks- or a cup for water! Drinks can easily cost $3-7 depending on what sort of cup you get. Most places will put ice & water in your cup for you.
If it's a theme park you will visit more than once, consider 'investing' in their drink cups or popcorn buckets- refills are usually extremely cheap. We have cups & popcorn bucket for many of the big theme parks.
Save Money on Parking
Look for free parking. Parking can be quite expensive- running about $20 a park. Consider carpooling. Find out whether there is another lot where you can park and take a shuttle over. Disney Springs offers free parking, and you can hop on the Disney bus for free and go to any of the theme parks from there. Many hotels also offer free shuttles.
Take an Uber or Lyft. Leave your car at the hotel or in a free parking lot and hop in an Uber or Lyft. Sometimes we walk our way in and grab the Lyft on the way out. Just make sure it won't cost more to do this than paying for parking!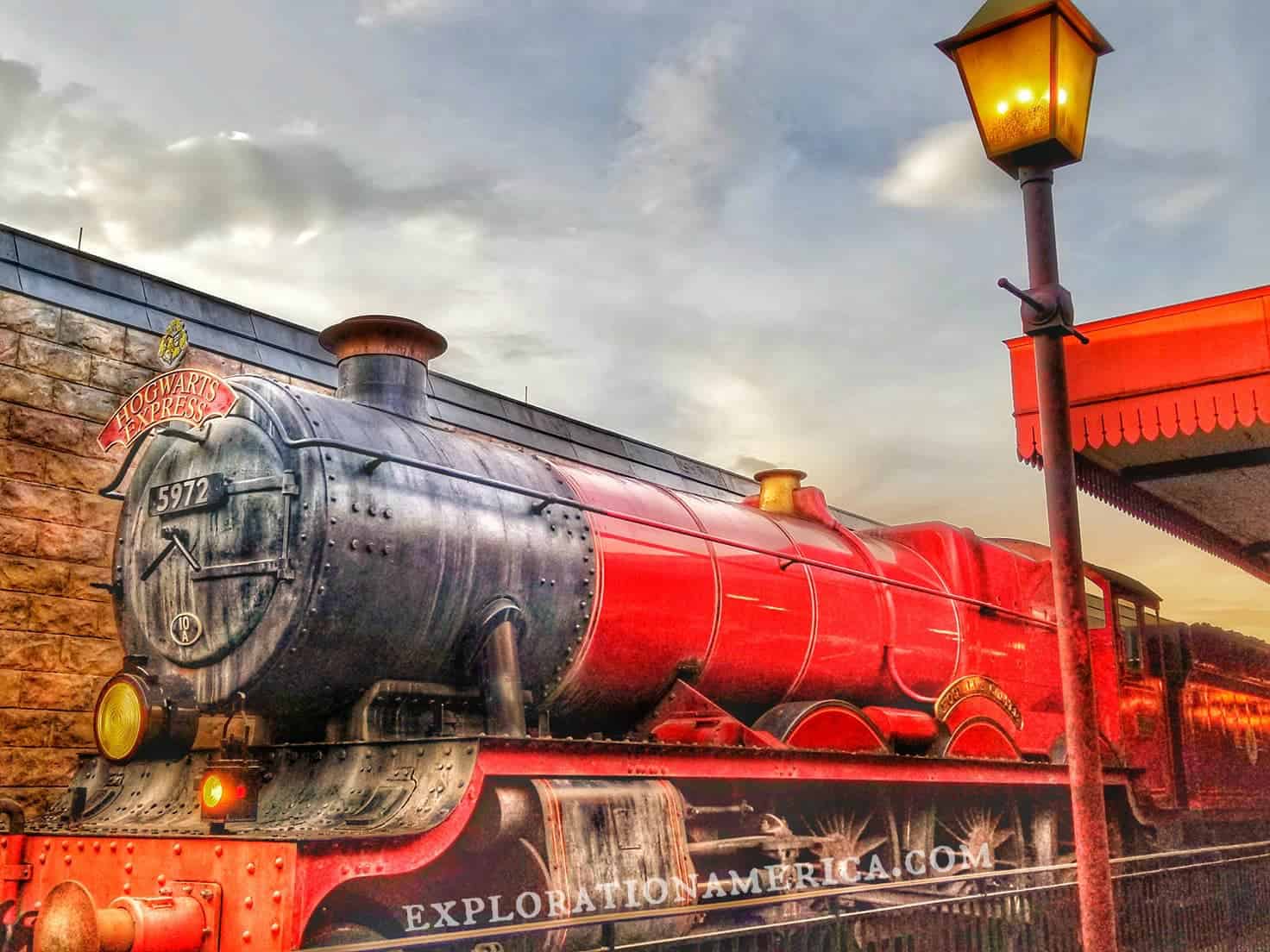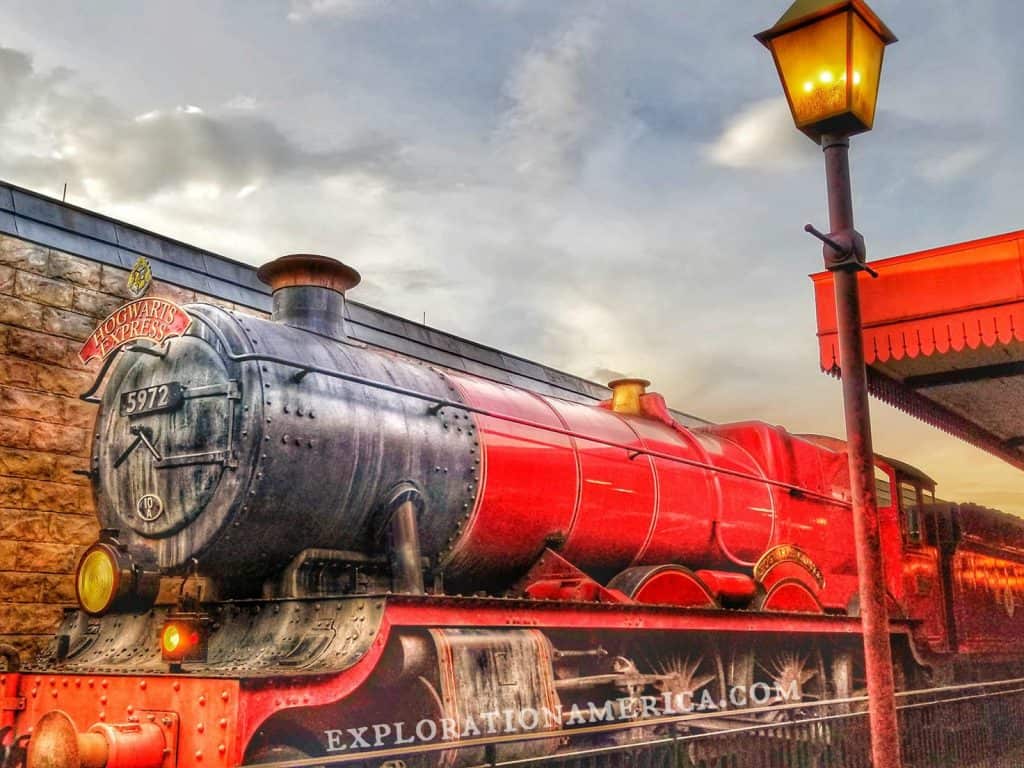 Souvenirs
If you are going to a theme park that has licensed characters (like Disney, Universal, Sea World, etc.) buy items beforehand at a retail store. Your kids won't care! I've seen ALL sorts of Disney character toys and books at the Dollar Tree for a buck- at Disney, the same item would cost $5 or more! Want a shirt? Buy it at Walmart or Target or online BEFORE heading to the theme park.
Present it as a gift to the kids the morning of the trip. Signature books– look for them online, or have the kids make their own special book for the characters to sign. Buy a large present before the trip, and tell the kids when they get home that Tinkerbell, Lightning McQueen, Mickey, or whoever left a gift at home for them. Consider buying items that are related to the park but not actually from there. For example-if you're going to Sea World, instead of buying a $20 Shamu plush, buy your kid a killer whale or dolphin plush from Walmart for $5 beforehand. Get creative!
Give each child a certain amount of money. Tell them that is their spending money and once it's gone that's it! You don't overspend and it teaches your child the value of money- even if they are little.
Misc.
Bring your own strollers/wheelchairs- rental for either of these runs you $10 & up!
Bring empty water bottles and refill them with water throughout the day!
Bring your own sunscreen, rain ponchos, phone chargers, etc.
Have some more ideas that I didn't list here?? Leave a comment and let us know what it is!!!