NEW Twilight & Harry Potter Books Available NOW!
This post may contain affiliate links, view our disclosure policy for details.
WOW What a busy week for those of us who are book lovers!!! BOTH the Twilight series and the Harry Potter series have creative new books that are available! You can read about and order each of them below!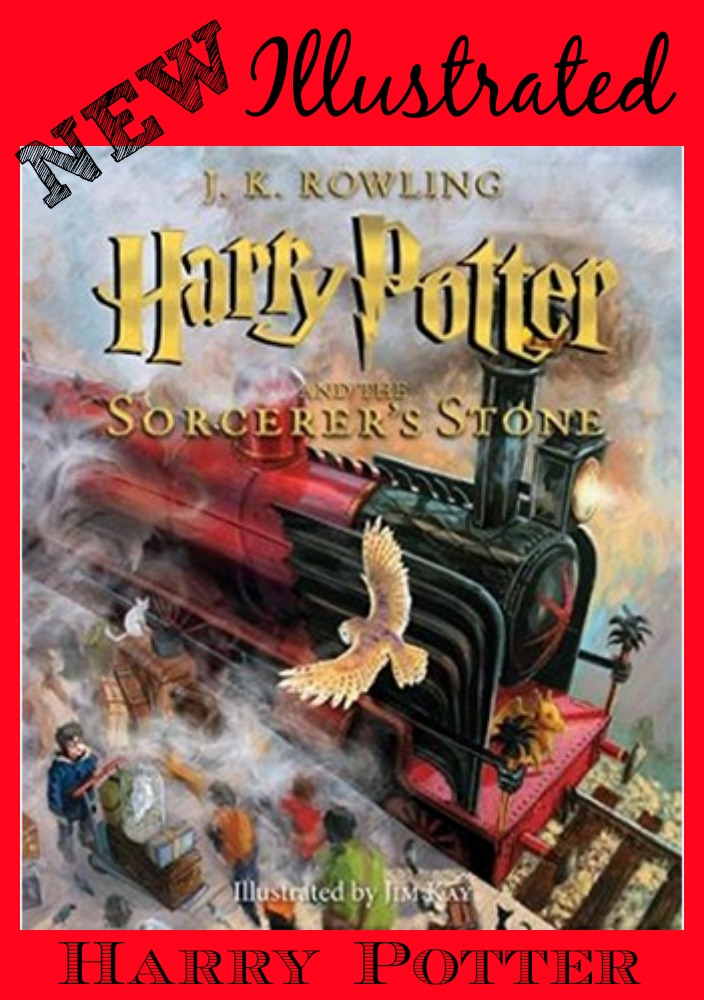 DON'T MISS the TRAIN! The NEW Harry Potter and the Sorcerer's Stone Illustrated version is now available! I can hardly wait to get my hands on this one! There are over 100 stunning illustrations in this gorgeous new Harry Potter version – and no, the illustrations are NOT based on the movie characters, it's its own story. I can only imagine how large the later versions will end up becoming! Clear out those bookshelves and order your own copy now!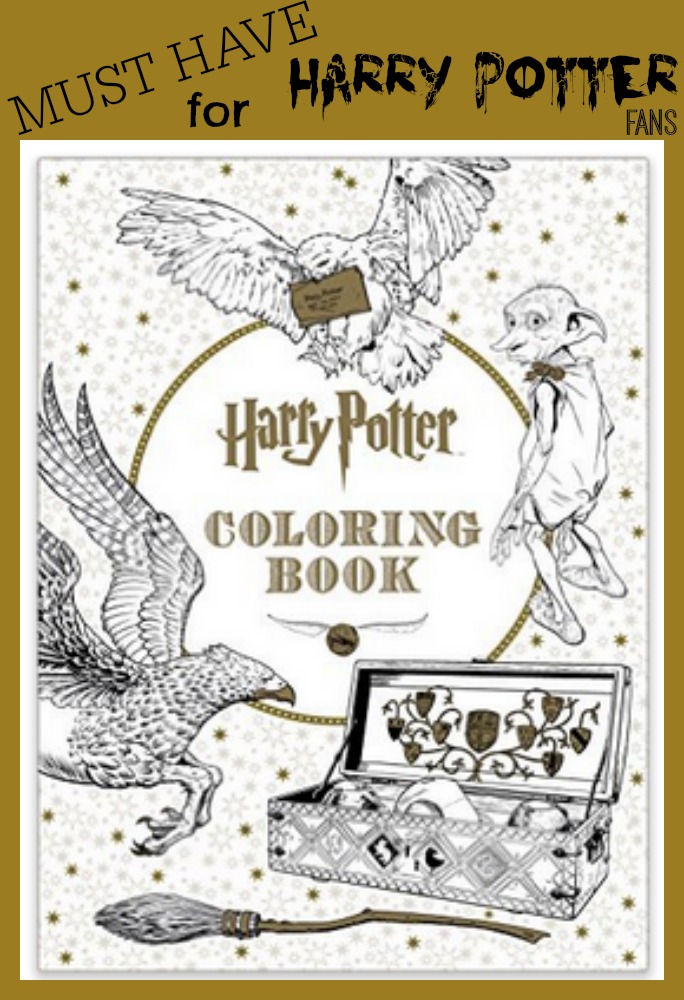 Don't forget about the exciting Harry Potter Coloring Book! Save it on PINTEREST HERE!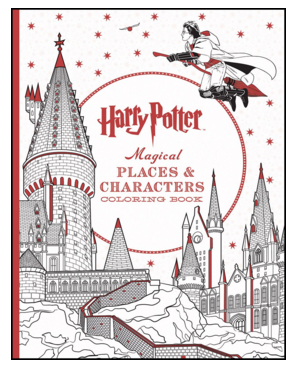 And NOW the NEW Harry Potter Coloring Book!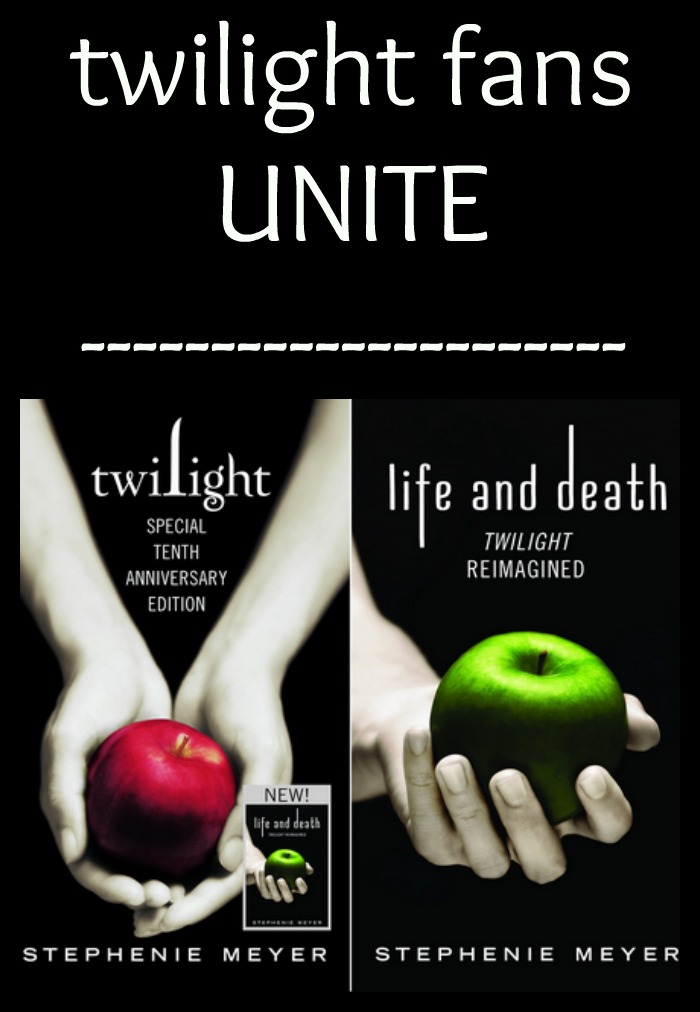 And the BIG shocker this week is this NEW Twilight Reimagined Book Life & Death! Stephanie Myer has essentially "swapped" genders and now instead of Bella & Edward the same story is of a girl vampire and her love Beaufort & Edythe. It certainly sounds interesting and although it wasn't what we all imagined I'm betting it's still a good read from a new perspective!