Keeping Hands Sanitized the Easy Way
This post may contain affiliate links, view our disclosure policy for details.
Disclosure: This post brought to you in collaboration with Wet Ones® Hand Wipes. All opinions are my own.
Sensory play was one of my favorite memories with my boys when they were little and now my toddler daughter has found some new love for all things messy – painting and playing in the sandbox! And I just LOVE it! I certainly don't shy away from messes – even when we're out on the go. I always keep a towel and a container of Wet Ones® Hand Wipes in the car especially for those times. It helps clean and sanitize just about everything we come across. Just last week we decided to head to our local nature park area and instead ended up splashing around in the lake – let me just tell you that I wish I had a whole army of towels for that one!
Pssssst – scroll down for an AMAZING Six Flags® FREE ticket offer!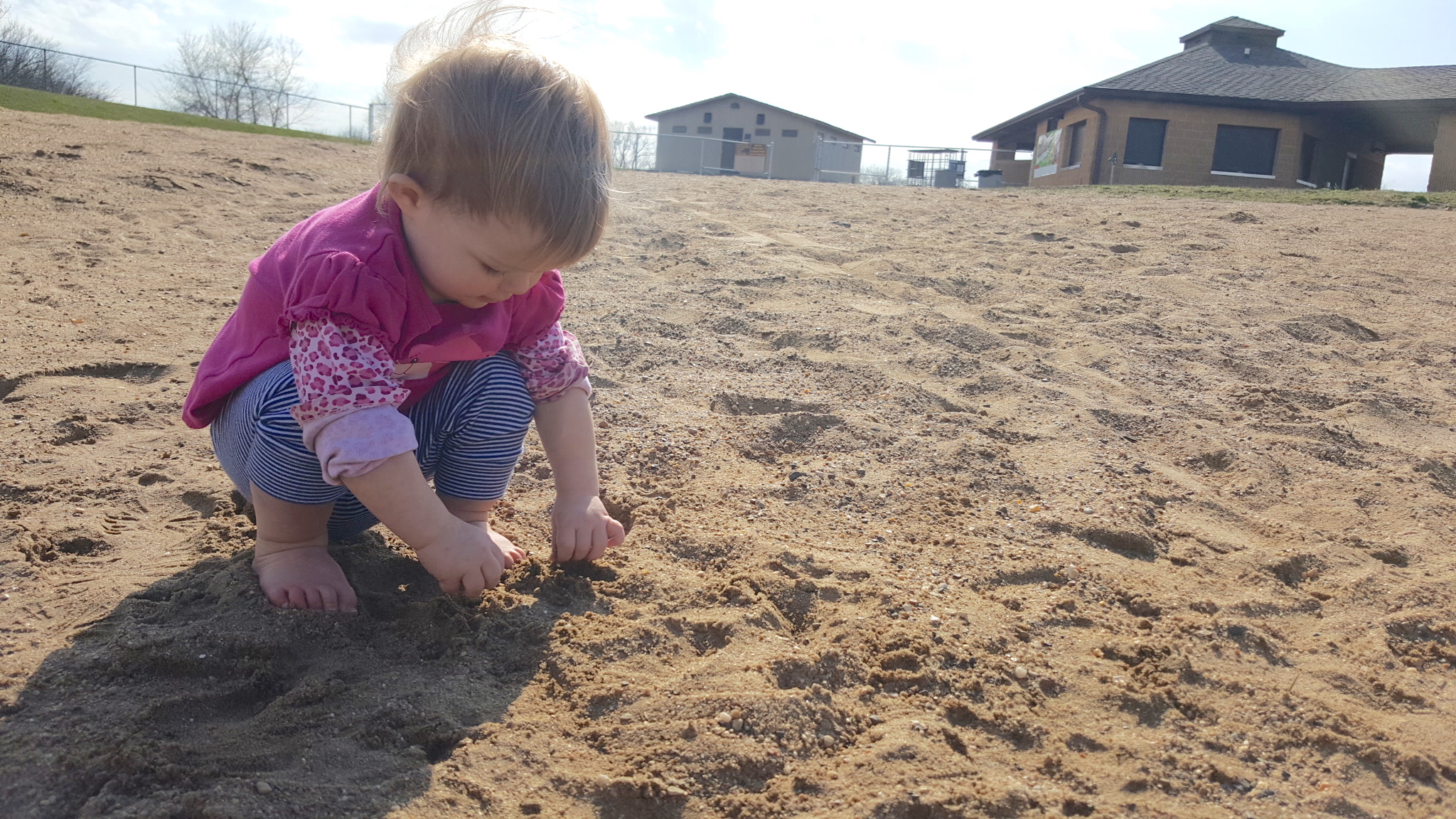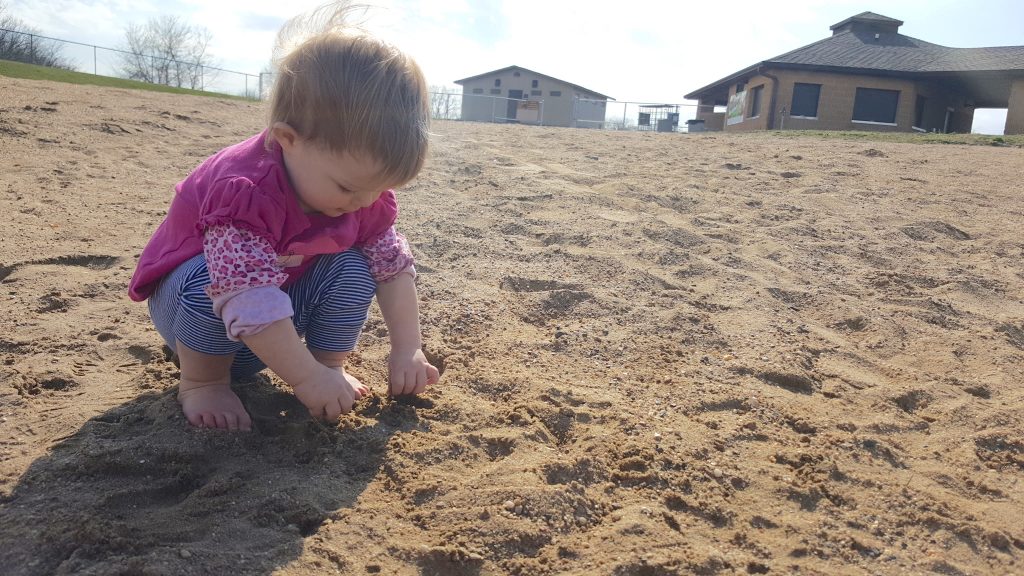 This summer will be the first time we take our toddler out camping with us and after 3 weeks I can guarantee you that we'll be reaching for antibacterial wipes a LOT. Goodness knows I sure do for my boys and they are older! I can only imagine what amazing piles of dirt she'll find right before we eat! Baby wipes are nice for just getting stuff off of her hands but the Wet Ones® Antibacterial Hand Wipes kills 99.9% of germs so I don't have to worry what is going into her mouth while we eat! Plus she's ridiculously sensitive to everything but I haven't had any issues with Wet Ones® Hand Wipes since they are hypoallergenic and have aloe in them! (phew!)
(PSSST – did you know these clean better than hand sanitizers?! I didn't know that either! Perfect for classrooms!)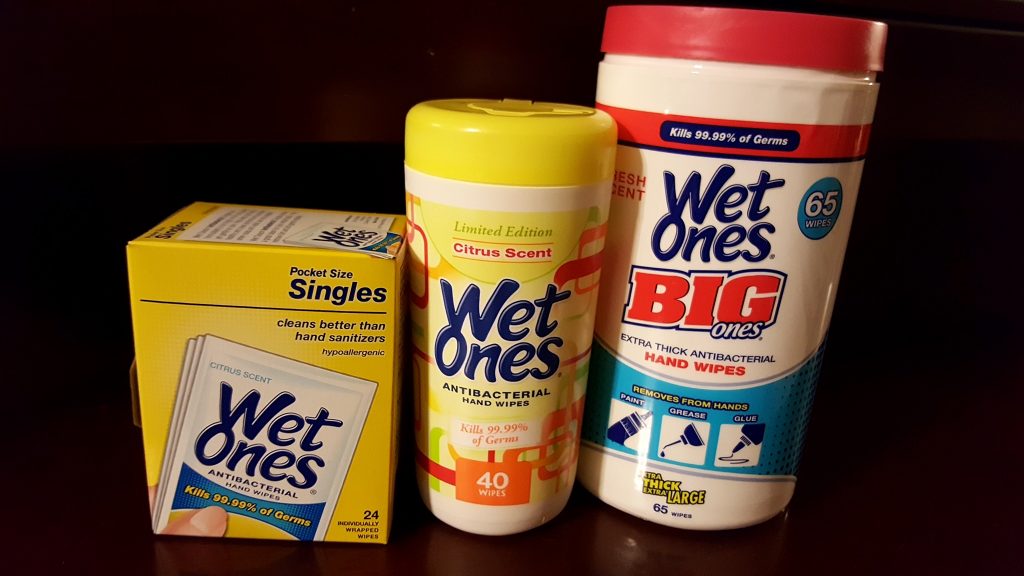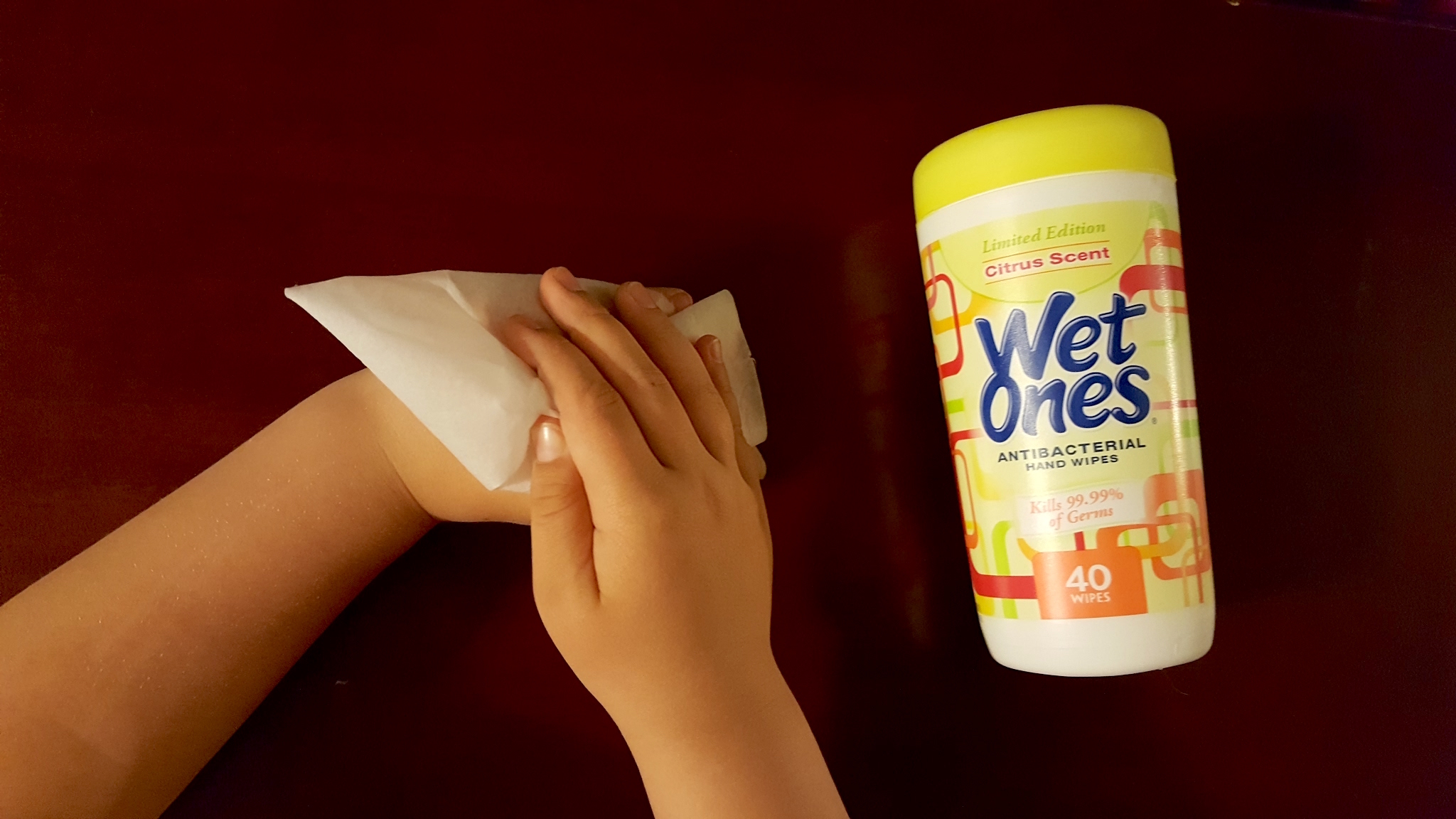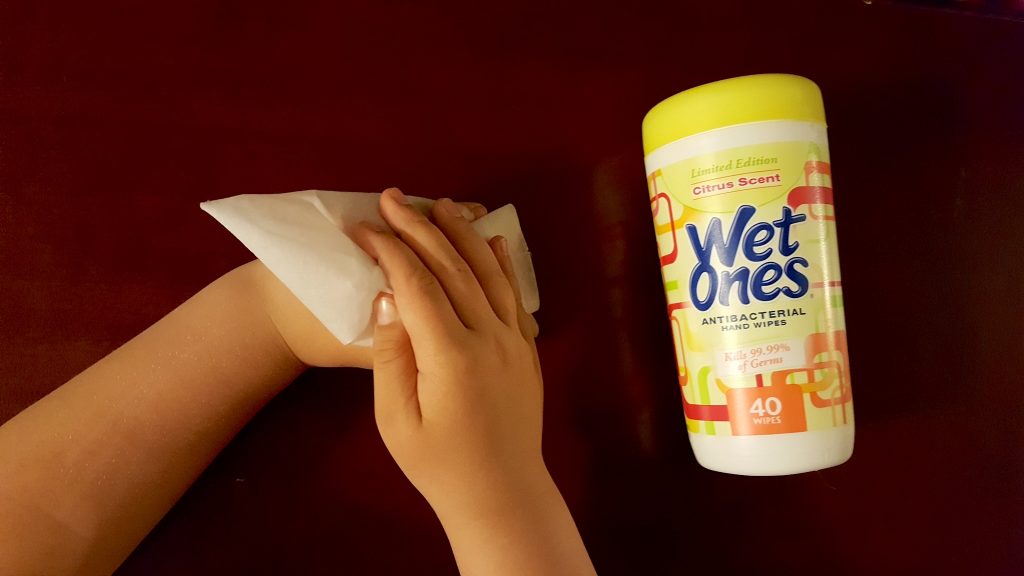 Where I Use my Wet Ones® Hand Wipes Most:
*In the classroom! (think desks, door handles, water fountains, pencil sharpeners…..)
*At the doctor's office! (My daughter has a low immune system and picks up sicknesses every time we go!)
*Traveling! (think dirt, camping, food spills, illnesses, unknown gooey substances, poopy car seats, the sky's the limit!)
*Grocery stores – Just pull one out and wipe down the cart before the kids sit in it!
*Around the house – I try to wipe down my cell phone, doorknobs, and table/counters each week.
*Parks – after playing and petting pets at the park it's a germ fest!
*Icky Sicknesses – I don't need to go into detail about children and vomiting on every single surface in a 5 mile radius.Yep – happened in my house last week and the first thing I grabbed were Wet Ones® antibacterial hand wipes to kill 99.99% of germs!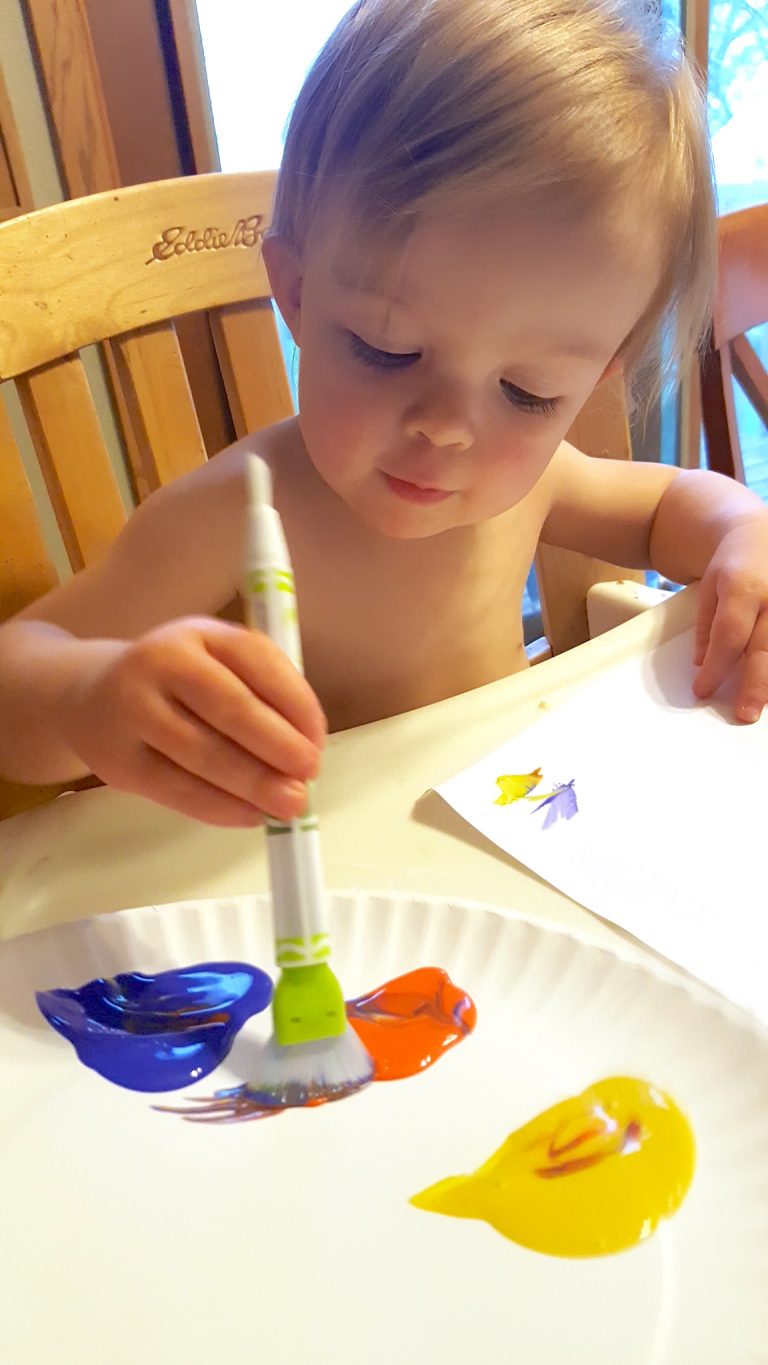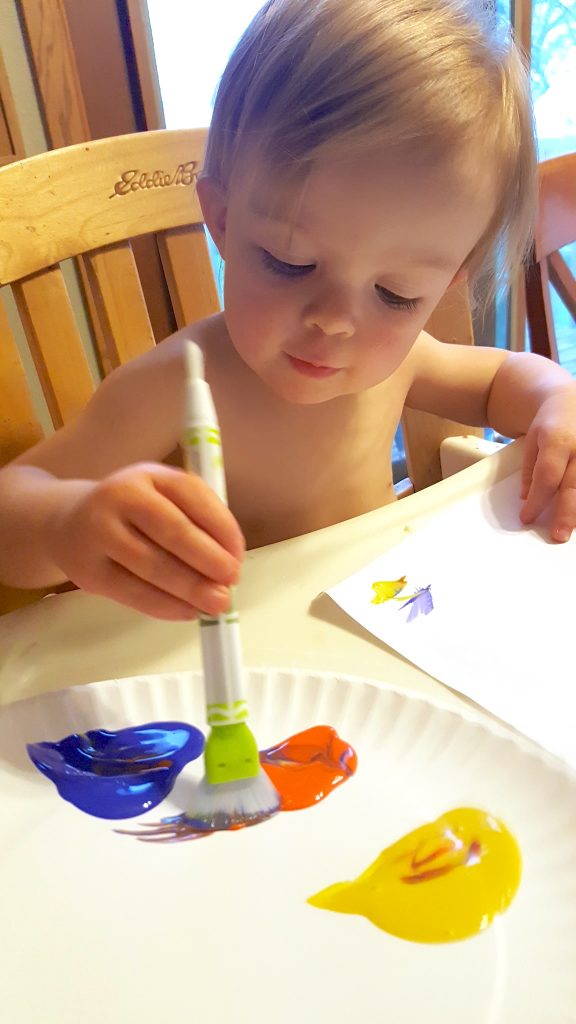 We have a toddler in the house again (and one that unfortunately has a low immune system) we need all the help we can get staying clean and staying germ free!
This is a sponsored conversation written by me on behalf of Wet Ones®. The opinions and text are all mine.