World Port Seafood Giveaway
This post may contain affiliate links, view our disclosure policy for details.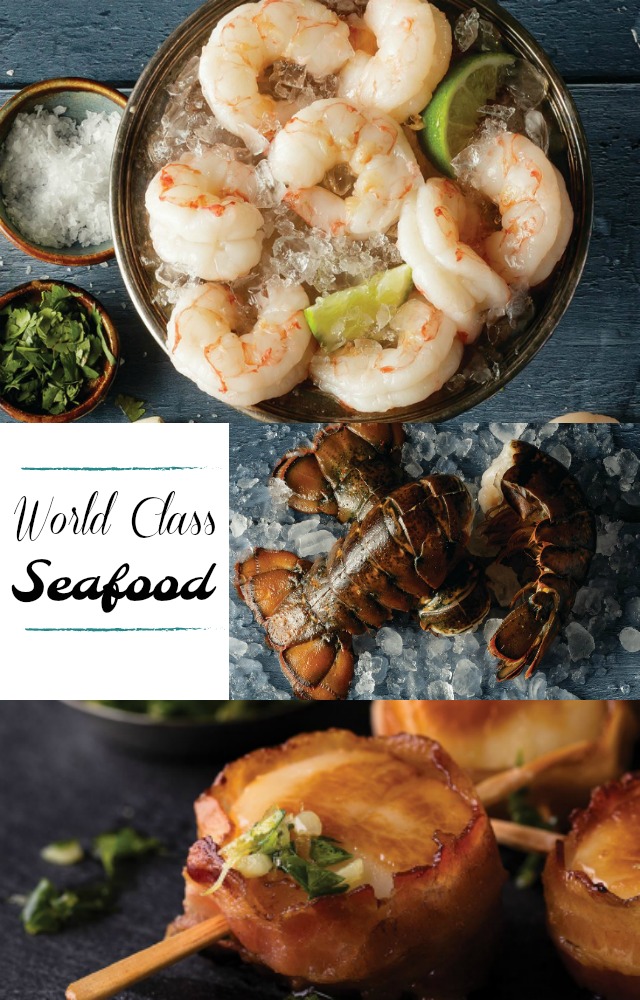 I am solidly hitting my mid-30's with 3 kids ages 3-10, working at home full time and juggling school schedules – I'm pretty much lucky if I remember to shower at this point! I'm finding that I have a hard time even running to the grocery store anymore and have turned online to more creative ways to do my shopping since we do not have a grocery delivery service near me. Not to mention in the Midwest fresh good seafood is rather difficult to come by – and when you do find it it is EXPENSIVE!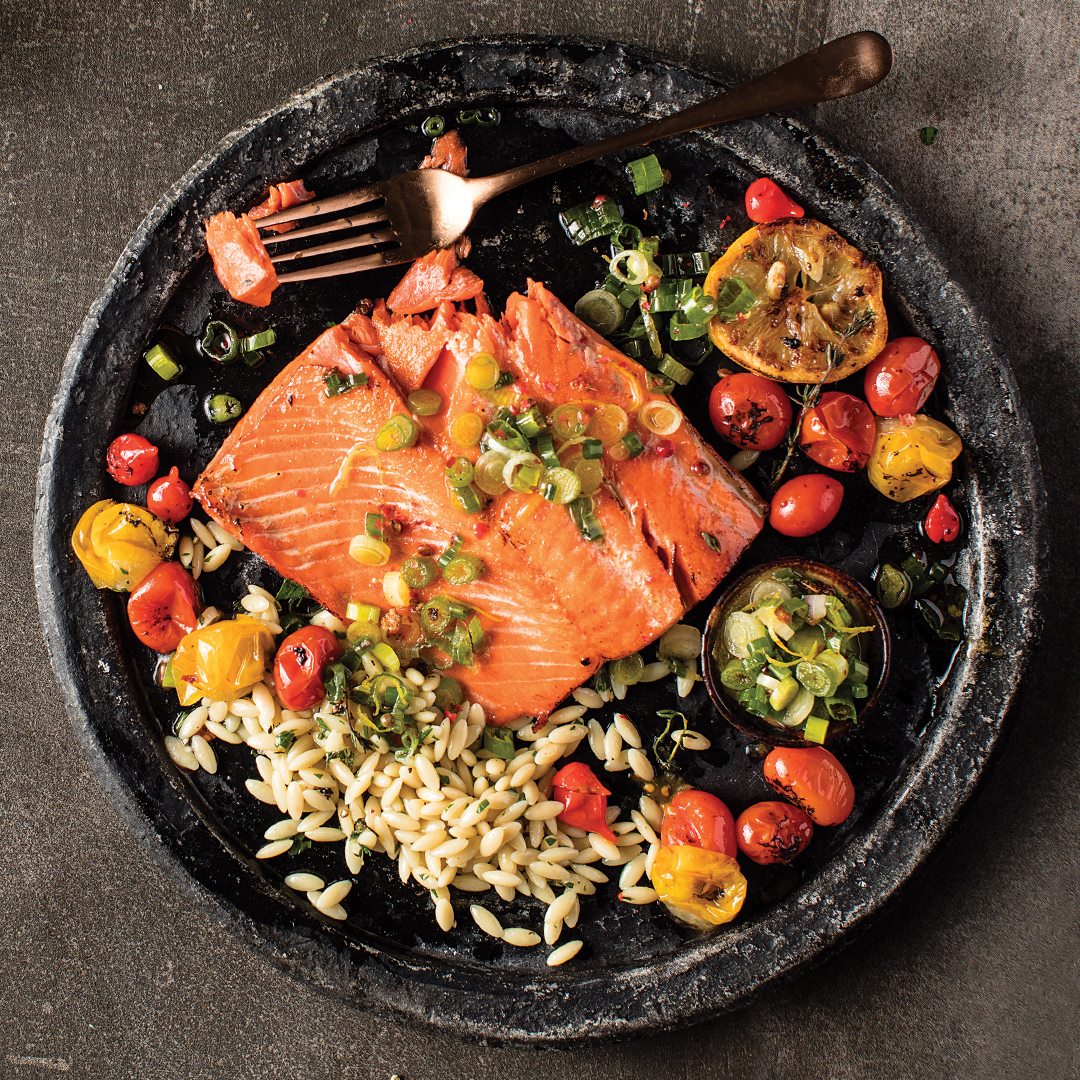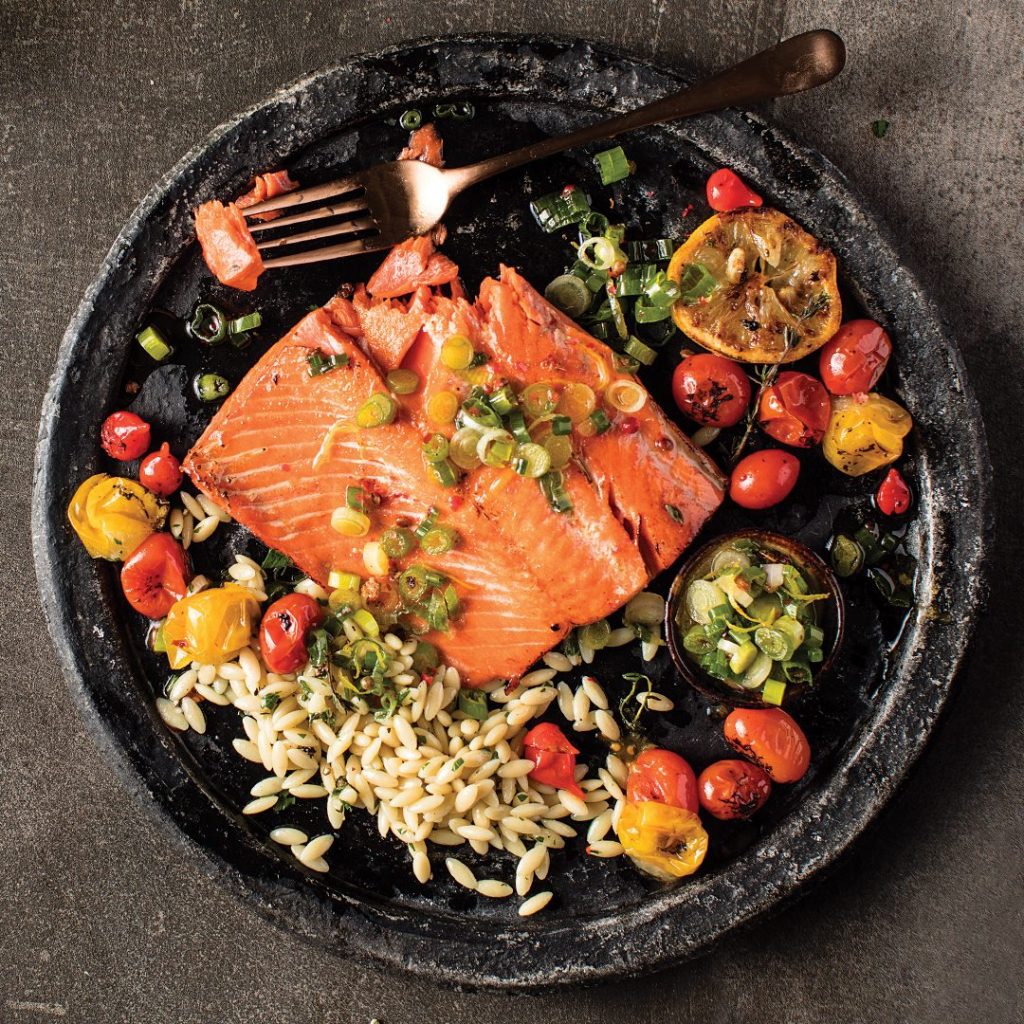 Recently Omaha Steaks branched off to a new area and launched World Port Seafood – and oh my goodness YUM! FRESH frozen seafood (never thawed!) right on your doorstep. They have packages starting at under $15 (crazy right?!) and FREE shipping on orders $49.99+ (which is pretty easy to do with seafood). Aside from my own family groceries of course what I REALLY love about World Port Seafood is that these make wonderful gifts for family and friends who don't live close.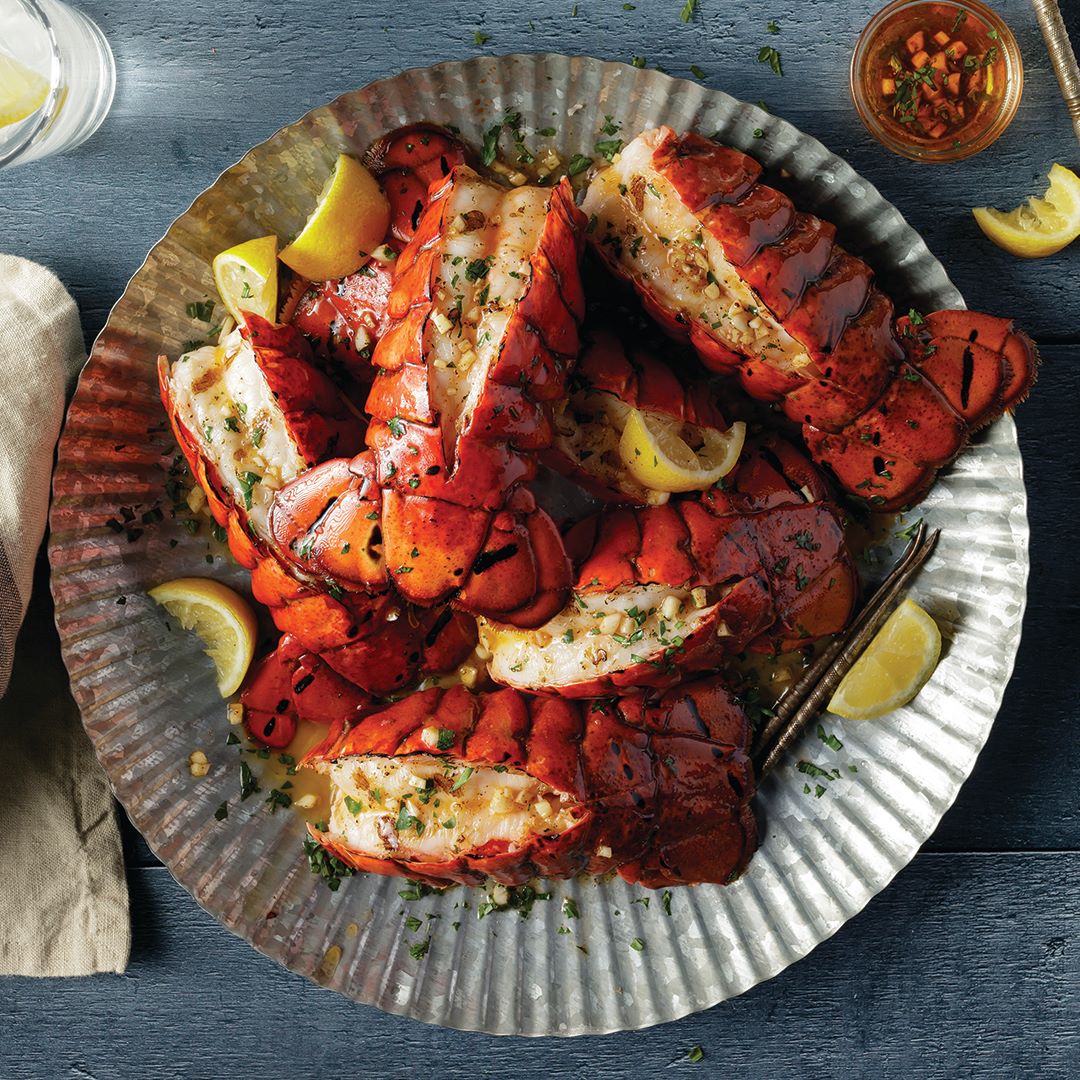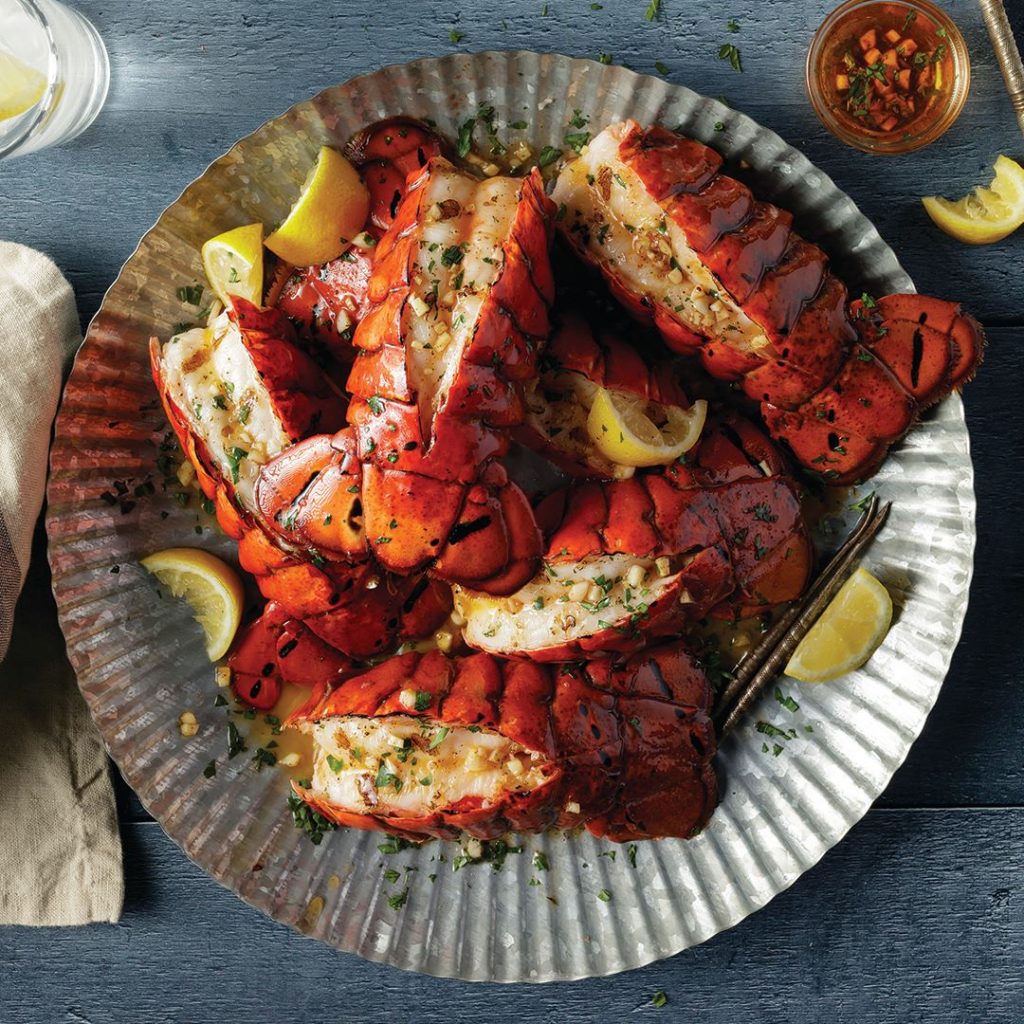 Recently my father in law had emergency open heart surgery and a gift of a good meal and fresh seafood is much better than flowers or balloons! It's practical, healthy, and delicious! Can you imagine your college kid getting a cooler of fresh shrimp and steak at their apartment? World Port Seafood even offers appetizers, soups and wines! I am REALLY excited about this and want to start incorporating fresh seafood into our meals.
FRESH SEAFOOD GIVEAWAY:
Head over to our Facebook LIVE video here and comment now through Monday February 26, 2018. I will be pulling a random winner on February 27th and contacting them on Facebook! Each comment is an entry! Visit World Port Seafood and let me know what food items you'd love to win! The winner will get to choose from one of the following:
1.Sirloin (4-6oz) & Shrimp (1 lb.) Dinner
2. Filet Mignon (2-6oz) & Wild Argentinian Red Shrimp (1 lb.) Dinner
3. Wild Salmon (4-6oz fillets) & Beer Battered Shrimp Dinner
4. Fish & Chips Dinner (10 pcs. Cod, 1 lb. Fries & 4 individual Cheesecake) AND Mahi Mahi (4-6oz. fillets)