2 Hour Sale! Black Line Masters: General Elementary
Black Line Masters: General Elementary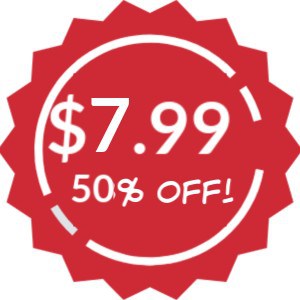 This is the digital only version of our upcoming book format including 186 pages of printable templates and material – all in black and white!
Each book comes with a license that follows the purchaser through the lifetime of their teaching career! That means one book purchase FOREVER!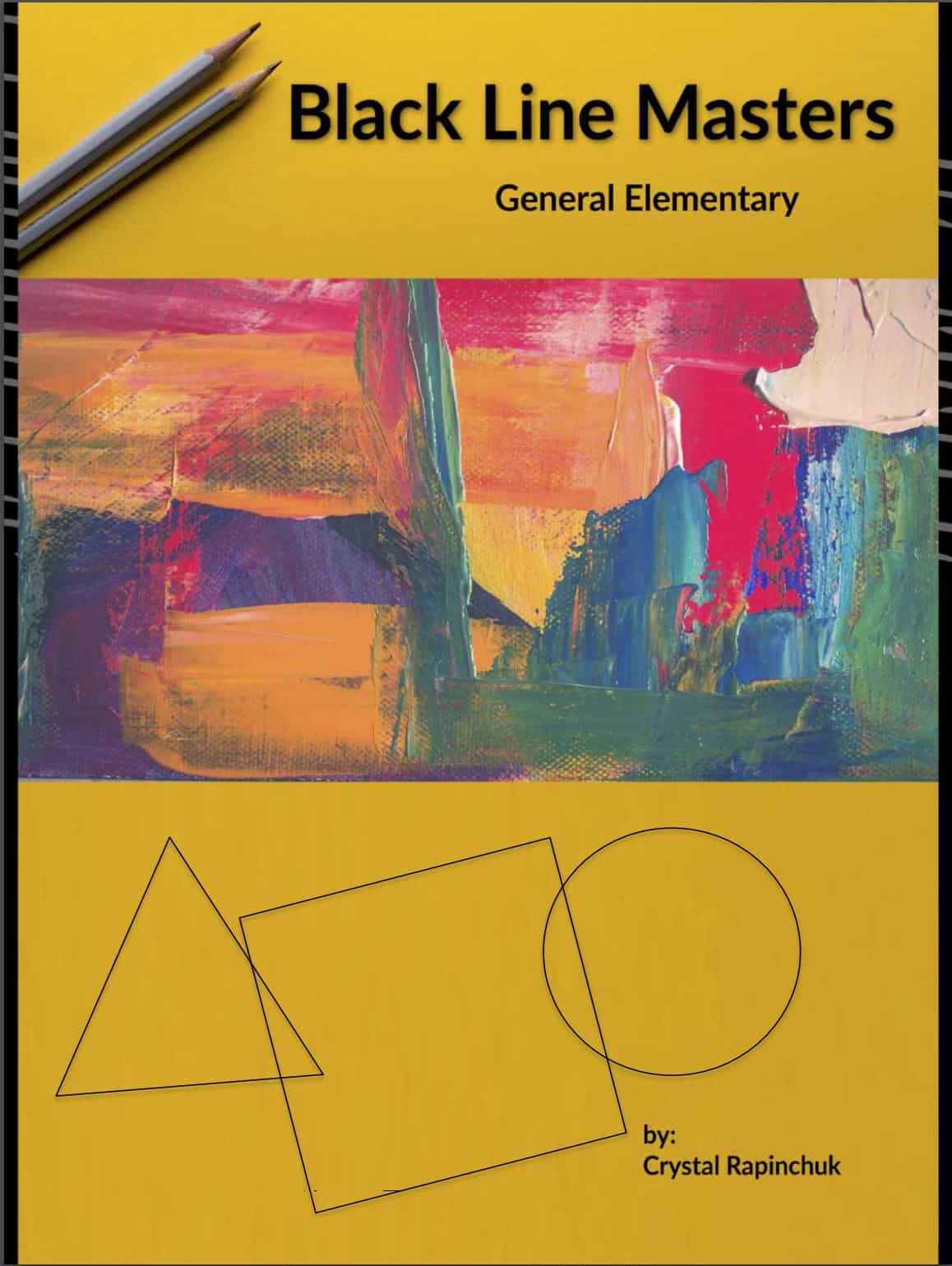 Recommended for Grade Levels K5-5th. Unlimited copy policy for original purchaser. Copyright CR Media.  
Please contact Crystal for multi-teacher and district wide licensing options at survivingteacherssalary@gmail.com.