This post brought to you in partnership with JumpSport.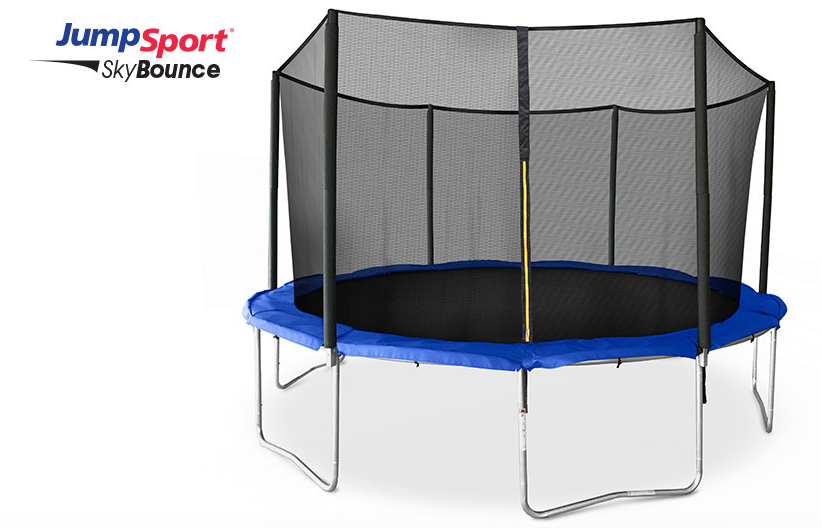 With the beginning of the school season lately we've been focusing on safety articles with kids and one of my children's favorite is jumping on a trampoline! In the upcoming weeks I will be sharing with you our experience with the JumpSport SkyBounce Trampoline system as well as safety tips when using a trampoline for all ages.
JumpSport Inc. has been a champion of quality and safety in the trampoline industry for over 20 years. Our products offer superior bounce performance with long lasting warranties and safety ratings surpassing even the top competitors. Invest in a 14ft, 12ft, or 10ft SkyBounce trampoline system today using Code: JumpUp20 (cannot be combined with any other coupons.) Spend less time worrying and more time enjoying jumping as a family!
For additional savings and to see more product offerings, visit the trampoline sales page.